Sheryl E. Ponds BSME, MBA | DaiTechCorp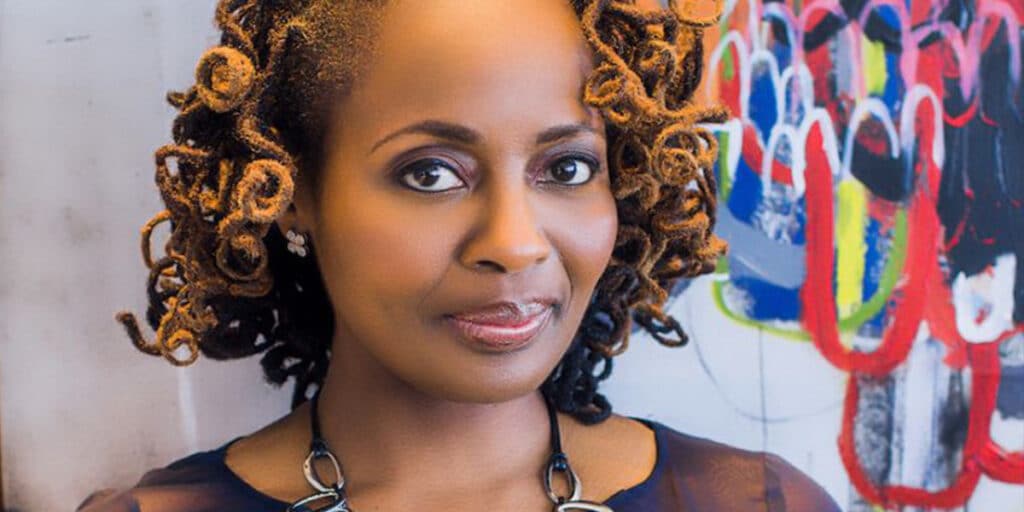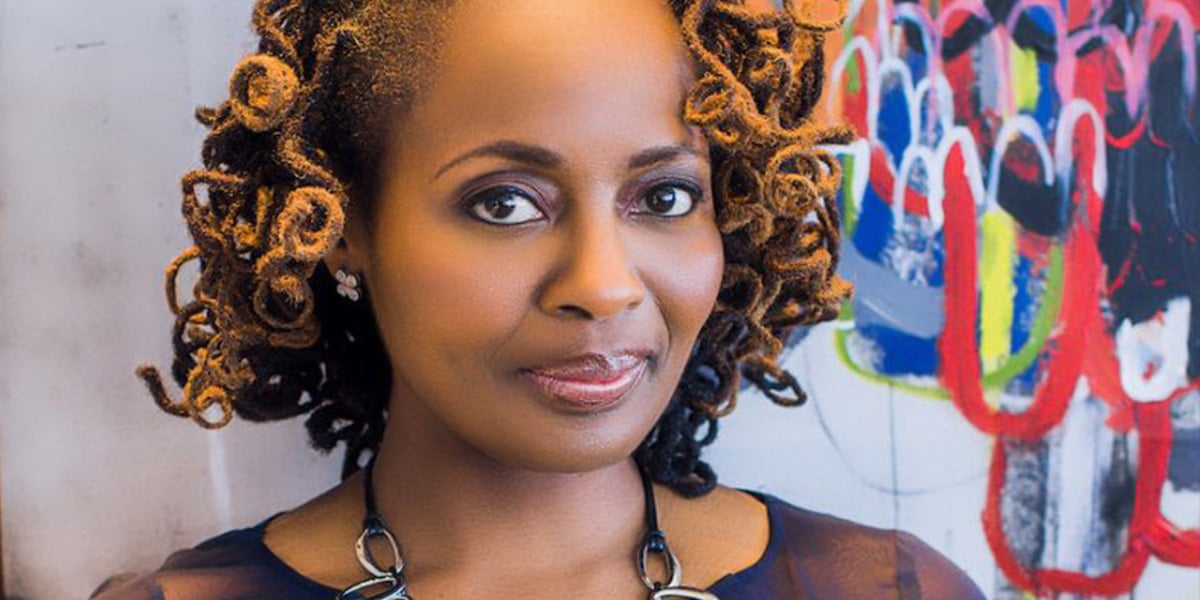 Sheryl E. Ponds BSME, MBA entered the sustainability space while working at a chemical plant in West Virginia. Here, she witnessed chemical manufacturers dump toxic materials into the local river.
"As a kid, you are told not to litter. Well, that was the nastiest place I have ever worked. And I knew if I had the consciousness to manage my trash and resources to give the earth its due respect, then I'd be doing a whole lot of good. Now, this is how I feel about electric vehicles, that it is a way to do better."
The electric vehicle market is the way of the future, as more states phase out regular IC engine vehicles, as soon as 2035. Maryland has some of the most aggressive plans in the country, and "when demand comes from the ground up, things change," notes Sheryl.
After working in the commercial real estate market, and building relationships and skillsets in that space, Sheryl founded DaiTechCorp. As a woman and minority-owned electric vehicle (EV) charging installation company, Sheryl is determined to ensure reliable access to EV charging stations.
"There is a mindset about adding electric vehicle stations after a property is built, and the realtors and property managers don't see how they can make money or save money on the charging stations. It's my job to overcome the obstacles and reach the decision-makers and influences to get the deal done."
Sheryl is passionate about communicating about electric vehicle adoption and its benefits. She sees this as an effective method to take her business, and the local EV market, to the next level. In the past, Sheryl has hosted monthly webinars. More recently, Sheryl joined nine other small business leaders within the sustainability industry for the American Council on Renewable Energy's second cohort of Accelerate Members.
Wacif is proud to support DaiTechCorp through the Small Business Resilience Fund. "Wacif grabbed my hand and the lending team walked me through the process," noted Sheryl.