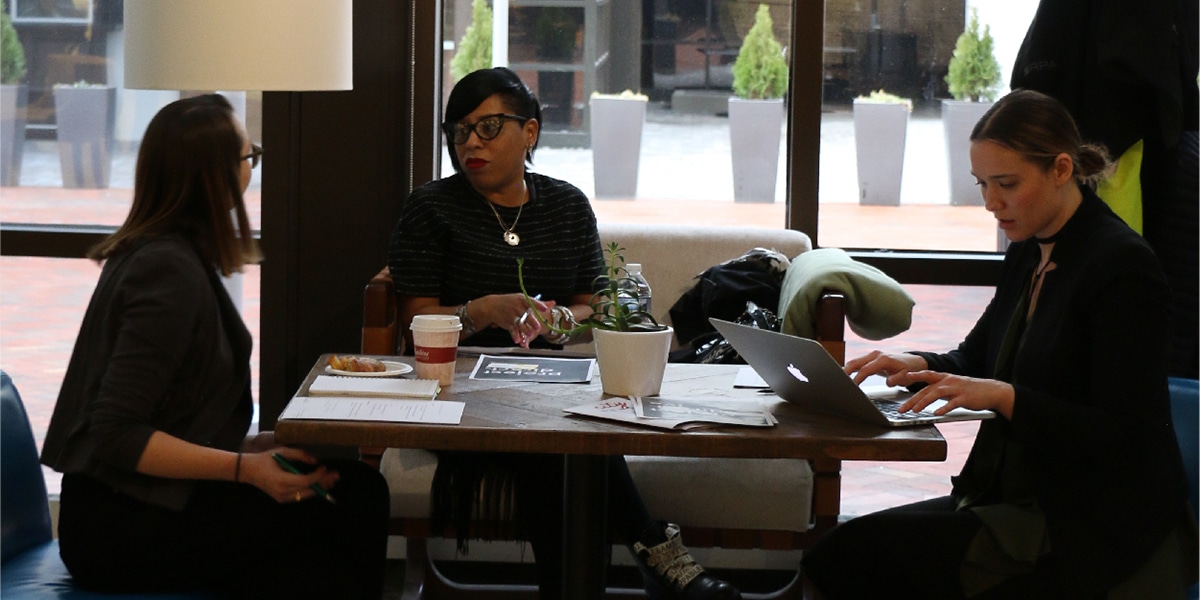 We understand how challenging it is to take time from running your business to focus on how best to build for long-term success. Wacif can help.
Being a small business owner takes a lot of know-how. Learning how to write a successful business plan and understanding what bankers look for, determining the best way to manage business operations including your taxes, accounting, employee insurance, payroll and marketing –– it all can be overwhelming.
We provide one-on-one advisory services, group sessions and events, and specialized centers and initiatives designed to help you grow and create opportunity. We bring more than 30 years of experience working hand-in-hand with entrepreneurs like you to set business goals, develop strategies, and become more productive and efficient. We bring this expertise, and established relationships, in areas including financing, business law, marketing, real estate, and more – all at little or no cost to you.