As a Wacif Growth Partner, you'll gain access to a business community that craves growth. Connect with your target market, build relationships, and make an impact.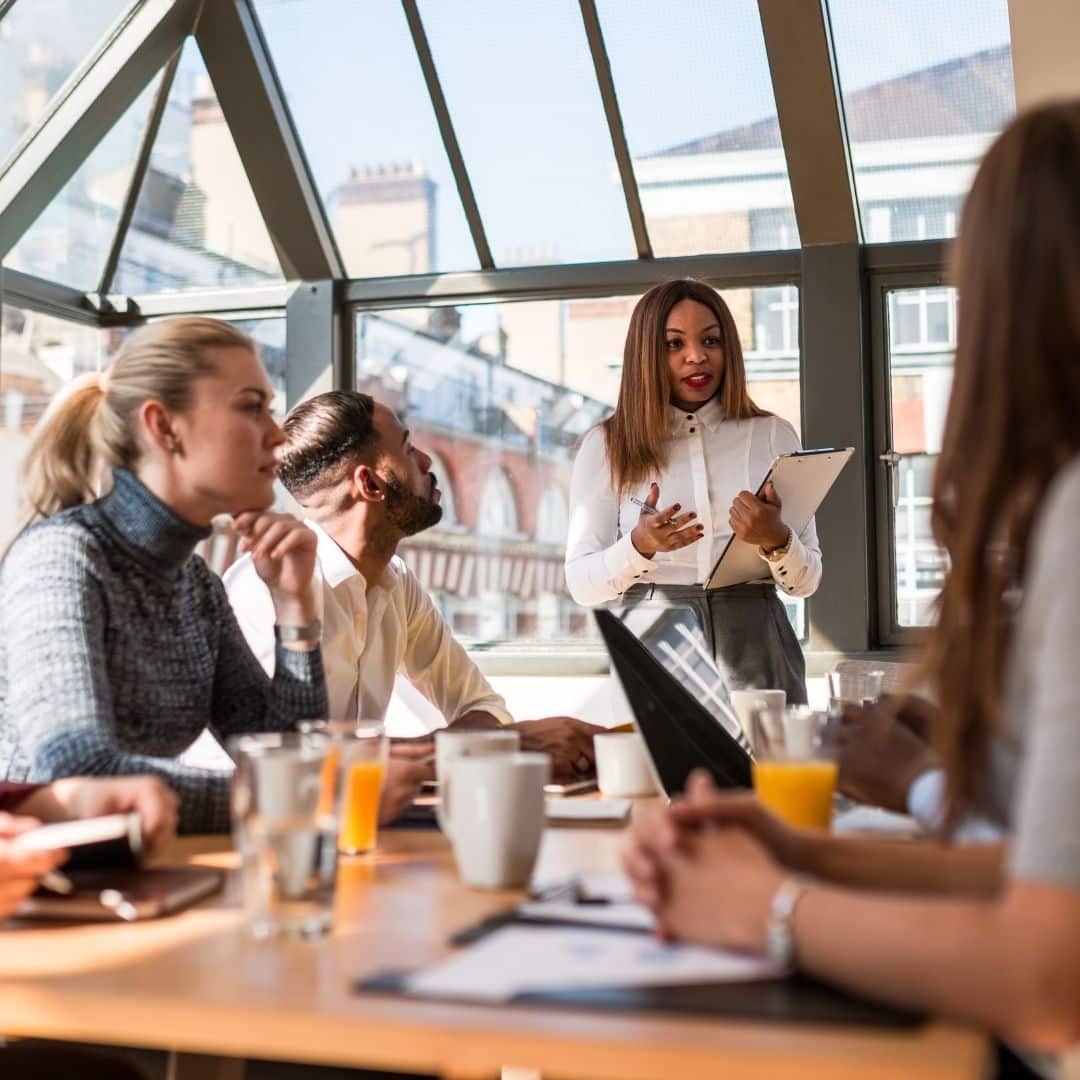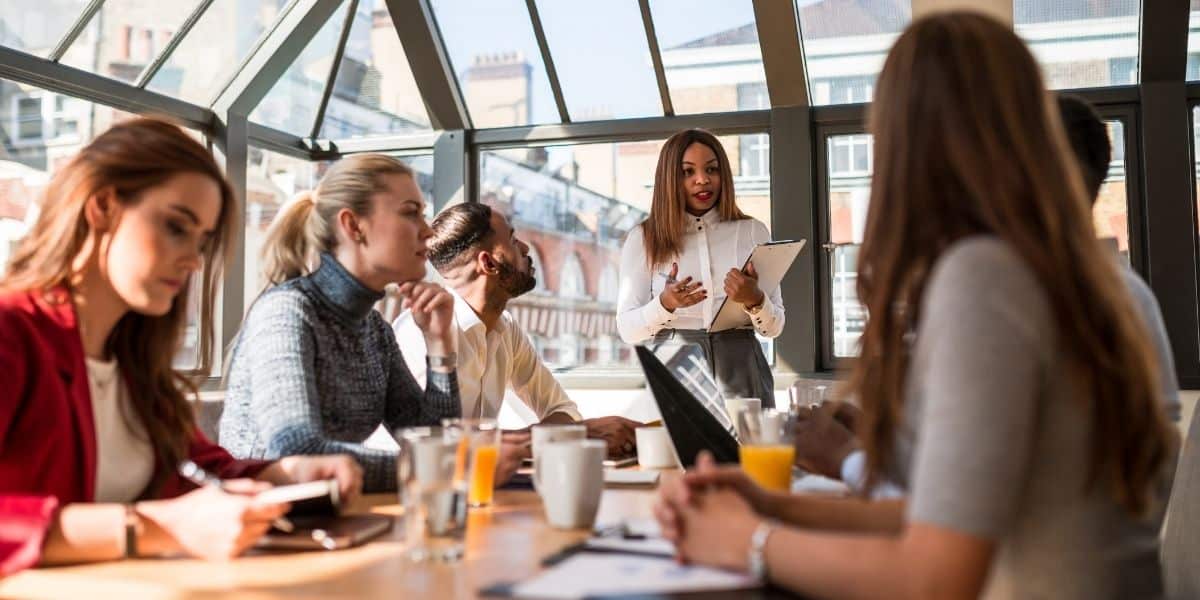 Wacif helps entrepreneurs grow and create opportunities through business advisory services and networking. As a Growth Partner, you'll have the platform to share your expertise with our clients while establishing new business relationships.
Throughout the year, we hold webinars and workshops supporting the needs of our small business clients. When we cover your area of expertise, you'll be invited to share your knowledge with our community of businesses.
In addition to building credibility and creating relationships with an audience of business leaders, you'll be able to present your unique offerings to an audience that now sees you as a trusted advisor.
For more than 30 years, Wacif has been creating equity and opportunity in underserved communities by providing financial capital and business advice to low-and-moderate-income entrepreneurs.
0

K+Full & Part-time Jobs
Created and retained thousands of jobs for local communities
$
0

M+Flexible Financing
Provided millions of dollars in flexible financing for local small businesses and development of affordable housing
0

K+Hours of Counseling
Supported local entrepreneurs with thousands of hours of business counseling and technical assistance
0

%Woman or Minority-Owned
Support of disadvantaged businesses in Wacif's portfolio which are Woman or Minority-Owned
Are you an ideal Growth Partner?
 Join our network to connect with potential clients, meet new service providers, and make an impact.