Celebrating 35 Years of Wacif
Technical Assistance Hours
Grants and Loans Dispersed
The Washington Area Community Investment Fund (Wacif) is celebrating 35 years of creating equity and opportunity throughout the Washington, DC metropolitan area.
We are one of the Washington, DC metropolitan area's leading Community Development Financial Institutions (CDFIs) focused on small business development. Our mission is to increase equity and economic opportunity in underserved communities in the Washington, DC region by investing knowledge, social, and financial capital in low-and-moderate-income entrepreneurs.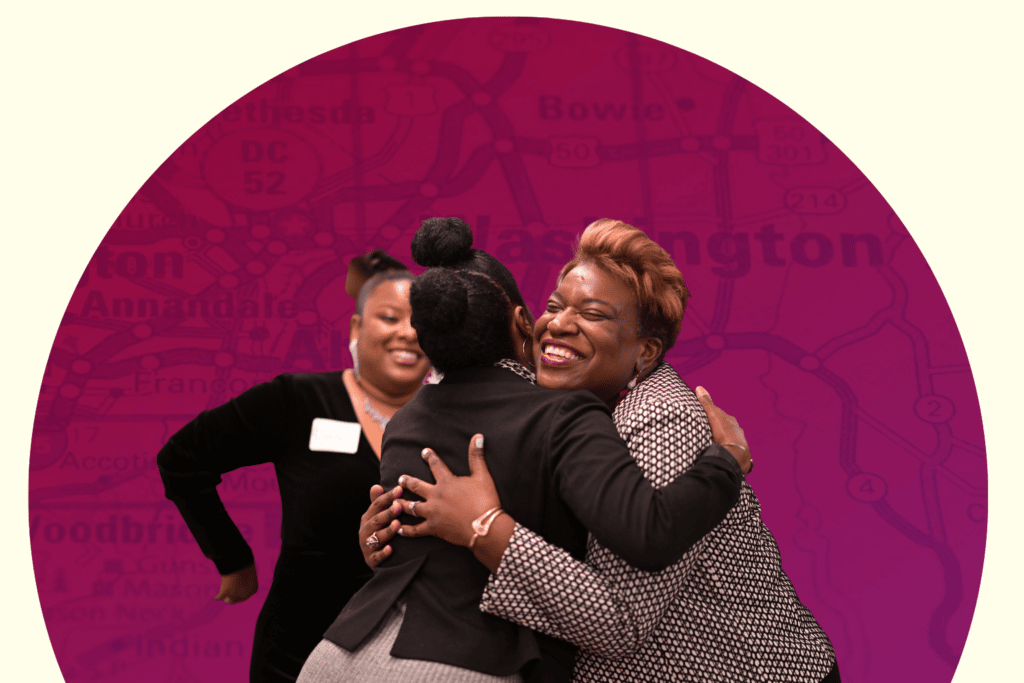 Wacif focuses on the economically distressed communities east of the Anacostia River, including Wards 7 and 8 in the Southeast quadrant of DC.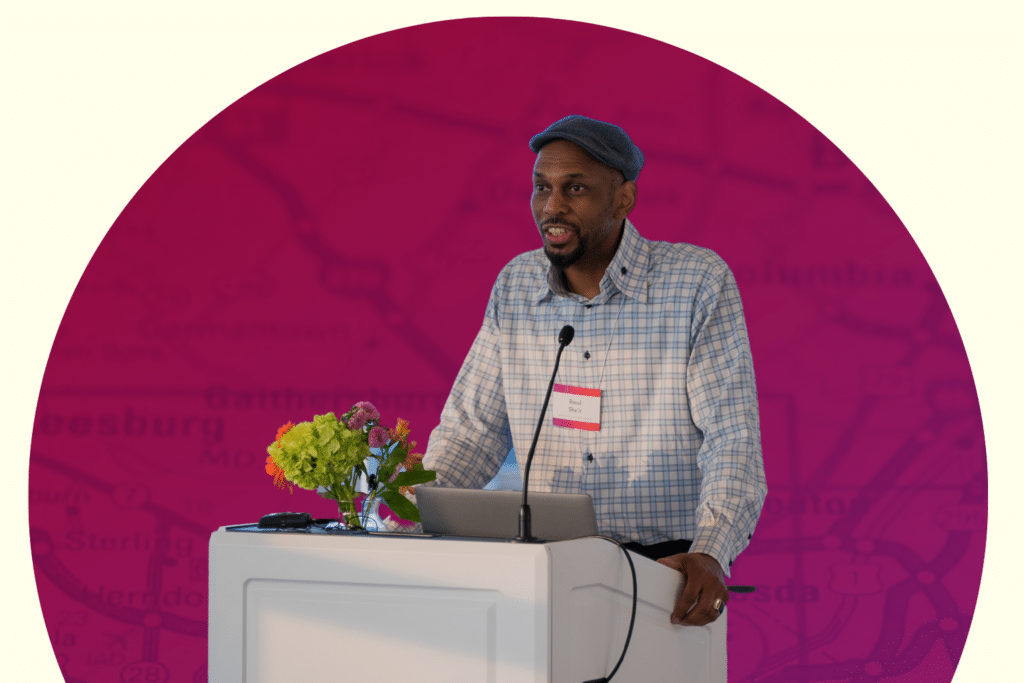 Wacif also works with under-resourced communities in Maryland: Prince George's County and Montgomery County, and areas in Northern Virginia: Arlington County, Fairfax County, City of Alexandria, and the City of Fairfax. 
What Our Community Is Saying
"WACIF was so helpful in helping my business obtain a loan. Due to my credit, I was not able to obtain a traditional loan, and WACIF was able to assist me throughout the whole process. I worked with Isaac who was always on top of everything and made me feel comfortable. I was able to get enough to help me with expansion and product development. This process was simple and seamless. I would highly rate WACIF and my experience with them."
"Thank you, WACIF. By your generosity, we were able to continuously maintain staff and care for children and families in the most needed areas of the city. We remained open as families slowly emerged, feeling safe enough to run their children to a childcare center. With operating on a lower enrollment and with added requirements to meet the health and safety of all, we would not have remained open and operating to fidelity without your generous support. As such, we were able to be seamless in our operations and support of children and their families. We are extremely grateful for your existence and care, and support."
"Working with Wacif has been an instrumental and constructive experience for our company. Wacif has served SKY GROUP DC LLC with the Minnesota Avenue Main Street (MAMS) 2021 grant in the utmost professional and timely manner. I have admired their professionalism, excellent project management skills, and ability to streamline the grant process. Our project was a facelift on a distressed main street office commercial building. Without the assistance program and resources, it would have been challenging to fund our project. We are incredibly grateful and excited for the quick turnaround Wacif has provided."
"Wacif understood the value we bring to the local market and extended a hand when no one else would. This meant the world to us. We consider Wacif [to be] a true partner."
"During these trying times, businesses across the city have been impacted tremendously. Thanks to Wacif, I was able to get some relief on my bills. What this organization has done for small business owners in DC like myself shows us how valuable and significant we are in the community. I want to thank all of you at WACIF for not only helping me, but other small business owners as well."
Our 'Forward Equity' multi-year strategy campaign will enable the organization to ambitiously scale impact by investing more than $100 million in local communities through lending, grantmaking, and building infrastructure for systems change; providing advisory services to 5,000 entrepreneurs; and helping local businesses create and retain more than 100,000 jobs. In doing so, we will deepen the region's access to knowledge, social, and financial capital and invest in place-based solutions to address the economic disparity in the area.
At its core, 'Forward Equity' supports our existing, proven programs and services while building capacity to invest in new, innovative initiatives to drive equity and opportunity across the region.