Qyana M. Stewart, MS | GlobalForce Tech Consulting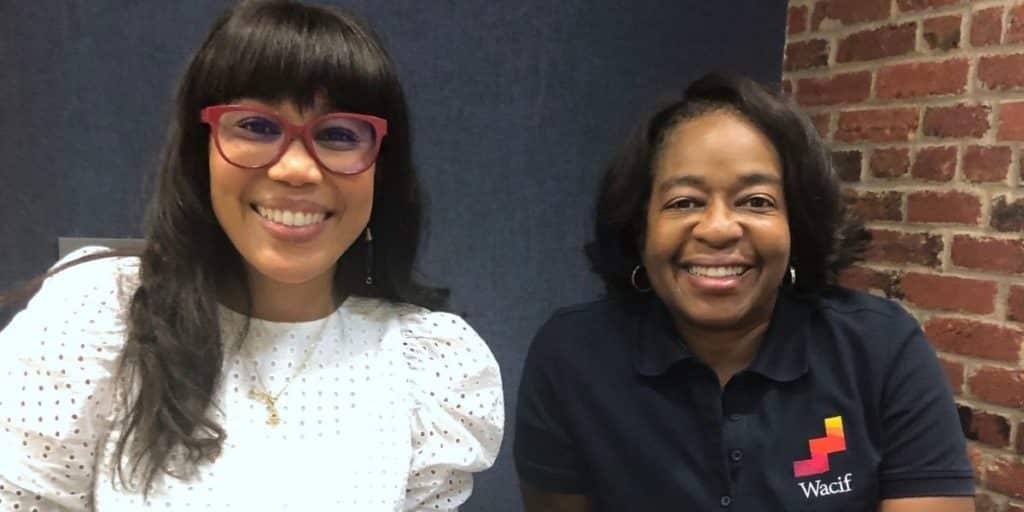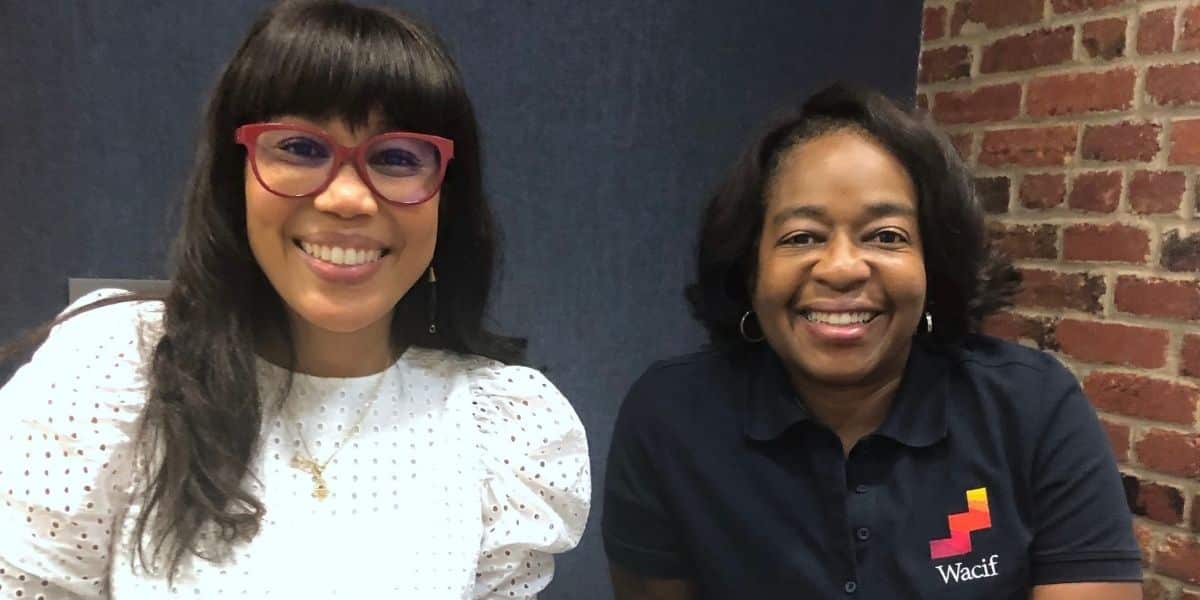 "Our partnership with the Washington Area Community Investment Fund has been essential as we grow and scale the organization. GFTC is proud to work with an organization dedicated to removing barriers to accessing and leveraging capital, and we are deeply grateful for their continued commitment to small business development at the local level."
– Qyana M. Stewart, MS
---
The inequities and disparities for women in technology are not new to Qyana M. Stewart, founder and principal of GlobalForce Tech Consulting, a small business based in Washington, D.C. focused on building opportunities for women to innovate and solve complex problems in the technology space.
Qyana struggled to navigate challenges as a woman of color in the software development industry.
"My experiences, I'd later come to discover, were not unique to me but are part of a systemic culture in tech of treating women as less-than, especially women of color," said Qyana.
"My voice was on mute for six years and stifled throughout my software development career, and I was desperate to explore what I could create without limitations."
Her goal was to create a place where women could leverage their skills and talents to design impactful solutions for the world's most challenging healthcare and social issues. In January 2019, Qyana founded GlobalForce Tech Consulting (GFTC).
"GFTC helps fellow entrepreneurs, especially women, solve complex problems, change lives, and positively impact communities through the use of technology – through designing, developing, and deploying cutting-edge, innovative, safe, secure, and proven software that improves the lives of all."
After GlobalForce Tech Consulting received Wacif's Line of Credit, Qyana praised Wacif's commitment to creating economic opportunities for underserved entrepreneurs in the Washington D.C. area.
In only four years, Qyana has weighed in congressional discussions on broadband accessibility through the Bipartisan Infrastructure Law. They've led innovative mobile app development to increase behavioral health treatment access for youth and young adults. GlobalForce Tech Consulting has also successfully supported the development of digital products to improve equitability in the media in partnership with Hearst Television.
You can follow GlobalForce Tech Consulting on Twitter and LinkedIn.