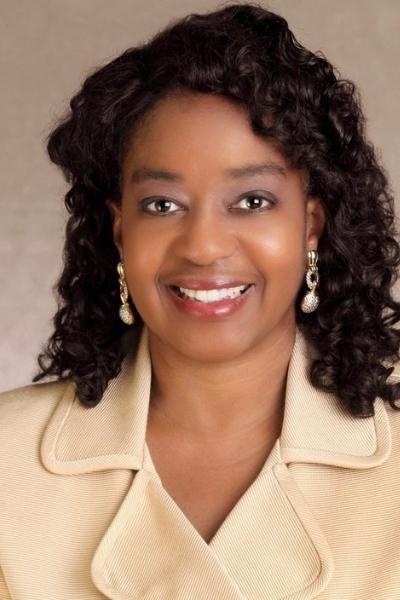 Chief Lending Officer (CLO)
Shauna has more than twenty-five years of banking and finance experience with multinational institutions such as Bank of America and regional institutions such as Fulton Bank.
Her experience includes the management of portfolios exceeding $100 Million including commercial and industrial entities, municipalities, real estate development entities, community development organizations, public-private partnerships.
Shauna has served on numerous non-profit boards of directors and advisory committees. She is a long-term Rotarian and Paul Harris Fellow. Throughout her career, Shauna has maintained an affinity for developing sustainable communities through the economic development of underserved populations.
Shauna is a Doctorate of Business Administration graduate from Temple University where she currently serves as an adjunct professor within the Fox Management Consulting Group. She enjoys yoga, golf, biking, performing arts, and traveling.