Exciting news! Wacif has launched a new loan portal for a smoother, faster application experience. Learn more here.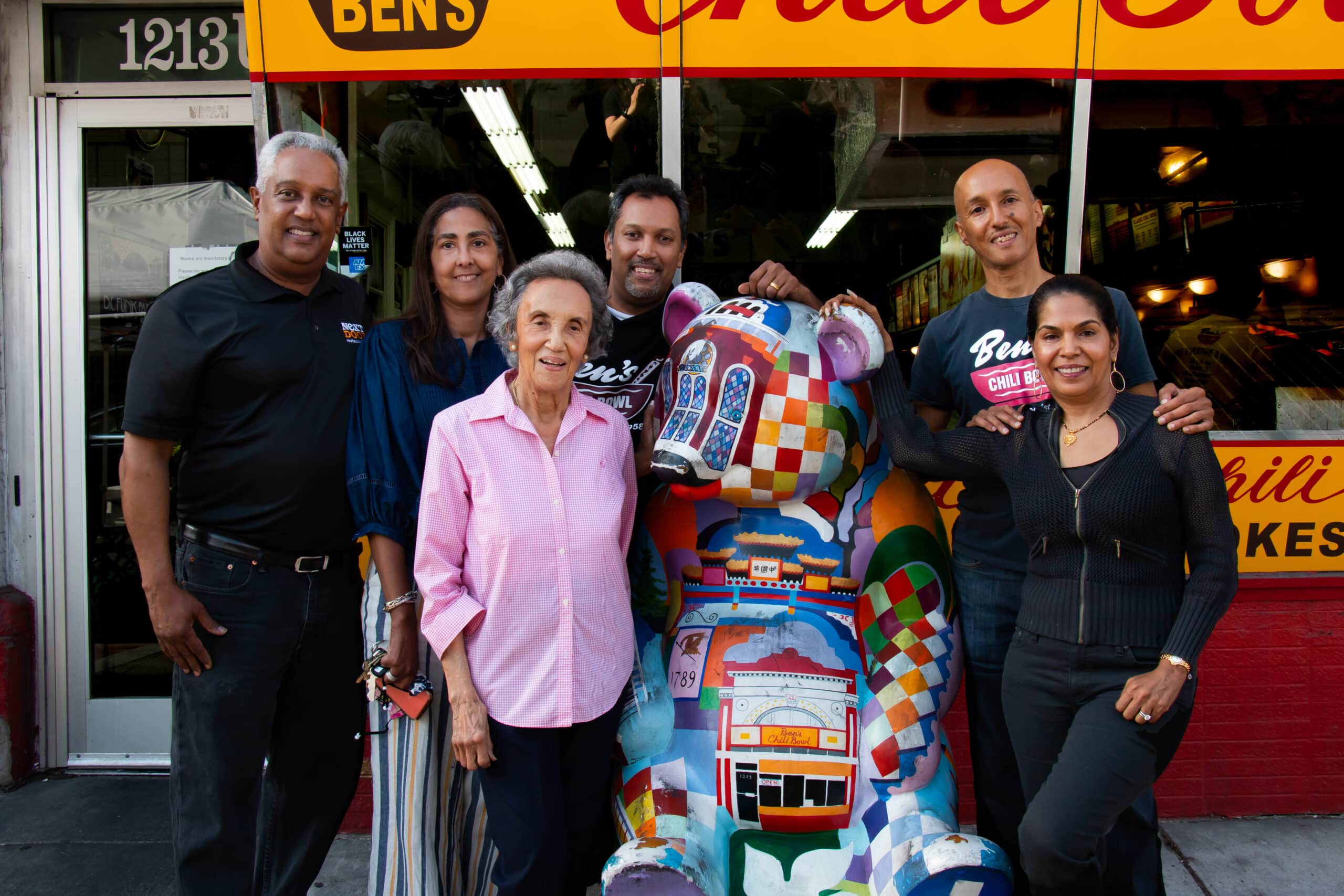 Connect with Our Team of Experts on Financing, Training, and Advisory Services
Serving entrepreneurs in the Greater Washington area since 1987.
Honoring Our History and Looking Towards the Future
The Washington Area Community Investment Fund's (Wacif) mission is to promote equity and economic opportunity in underserved neighborhoods in the Washington, D.C. region. Our mission is driven by three strategic pillars: inclusive entrepreneurship, community wealth building, and equitable economic development, and is fulfilled by providing access to capital products and services, and capacity-building technical assistance to low- and moderate-income entrepreneurs.
Meet our community-minded and locally-owned small business clients who are creating jobs and supporting underserved neighborhoods in Washington, D.C.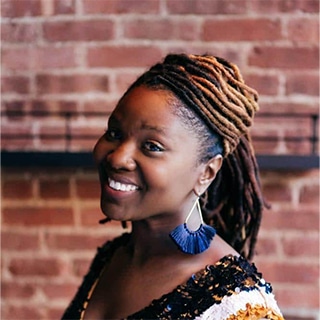 "COVID-19 impacted our business tremendously as we had to close stores for almost 6 months. Wacif's support helped us pivot and move our business from the brick and mortar into the ecommerce space."
Anika Hobbs, Nubian Hueman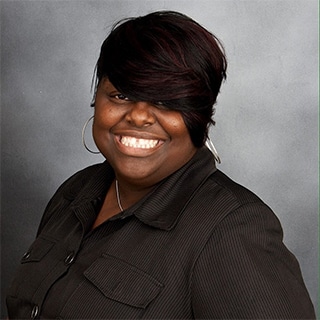 "I love when non-profit organizations support small and local businesses in the D.C. area. Wacif you have proven yourself over and over again."
Angelique Marshall, Ms. P's Child and Family Services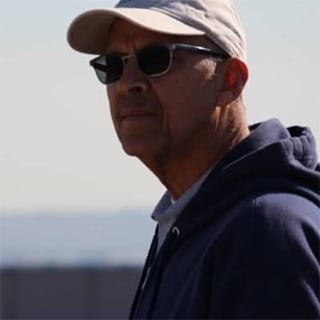 "Wacif's support made the difference between winning and losing a major contract associated with the construction of the Frederick Douglass Memorial Bridge. I highly recommend Wacif to any D.C. area business that is serious about growth."
Bill Redick, Plenary Enterprises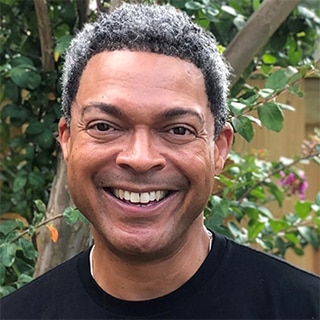 "On behalf of the Easterseals family, and the District's childcare community, we would like to express our deepest gratitude and appreciation for the financial support we received. Everyone was friendly, patient, and helpful. You should be proud."
Larry D. Johnson, Easterseals Child Care and Early Education Center
For more than 30 years, Wacif has been creating equity and opportunity in underserved communities by getting financial capital and business advice to low- and moderate-income entrepreneurs.
0

K+Full & Part-time Jobs
Created and retained thousands of jobs for local communities
$
0

M+Flexible Financing
Provided millions of dollars in flexible financing for local small businesses and development of affordable housing
0

K+Hours of Counseling
Supported local entrepreneurs with thousands of hours of business counseling and technical assistance
0

%Woman or Minority-Owned
Support of disadvantaged businesses in Wacif's portfolio which are Woman or Minority-Owned