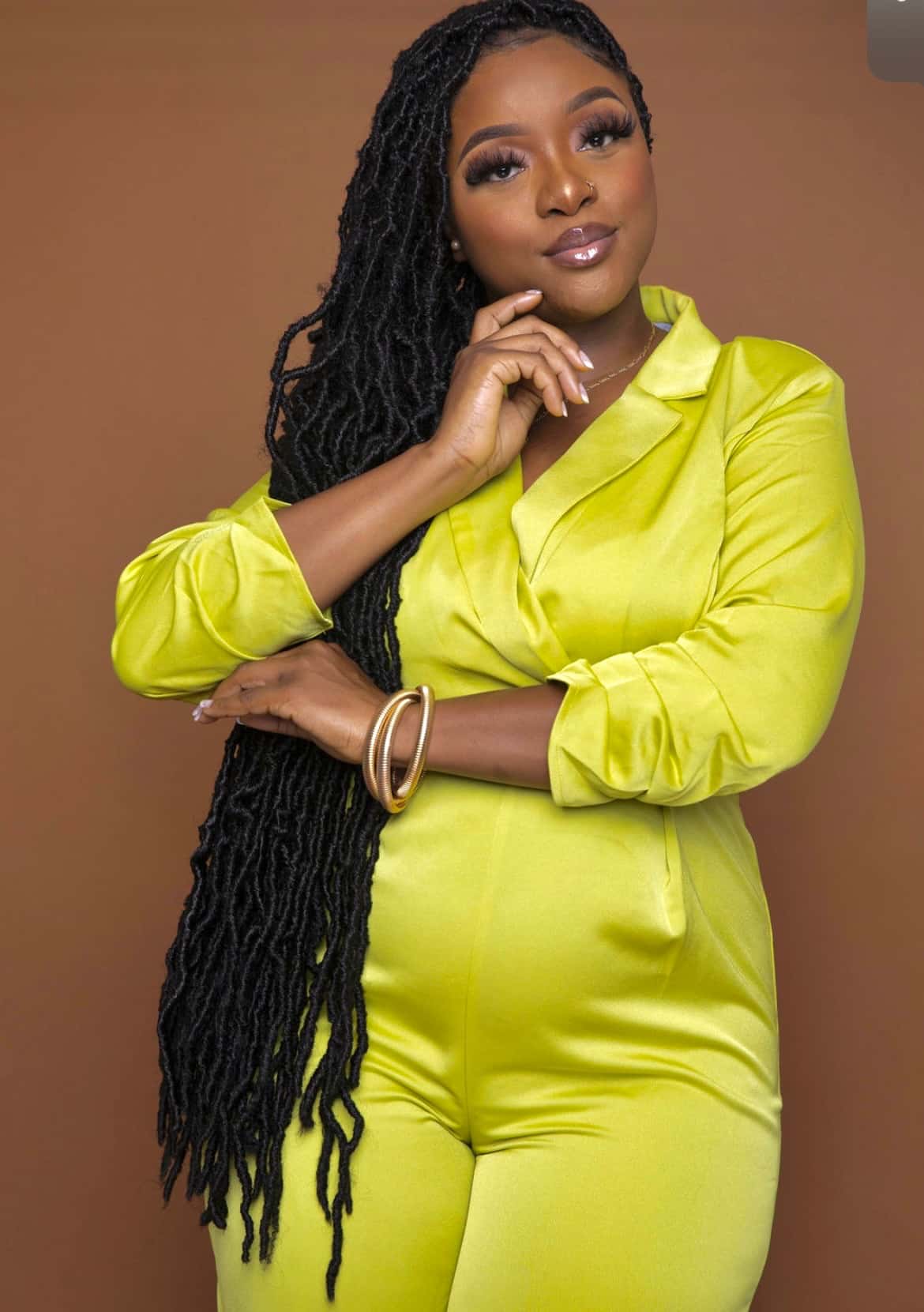 Program Marketing Specialist
Mariama Coker Kallon serves as Wacif's Program Marketing Specialist. Before Wacif, Mariama worked full-time as an educator in the K-12 system. Her purpose is to bring about civic change in the world, and she feels that it begins with children. She is also the host of the podcast "Room 109," which is a personal blog about her life and experience. Mariama wishes to educate and inspire others around her with her knowledge and love.
Mariama was the President of her Black student union, Harambee, before becoming an educator. She helped plan and organize activities for Black and Brown students at Rhode Island College. Some of the notable events were Ilyasah Shabazz, Dr. Cornel West, and others. There, she built her skills and love for planning, student outreach, and more.
She is now pursuing her Master of Professional Studies in Higher Education Administration at Georgetown University. She also holds a BA in Mass Media and Communication from Rhode Island College. Aside from her day job, she enjoys Doing hair and makeup , acting, writing, and cooking. Enjoys documentaries and visiting museums.