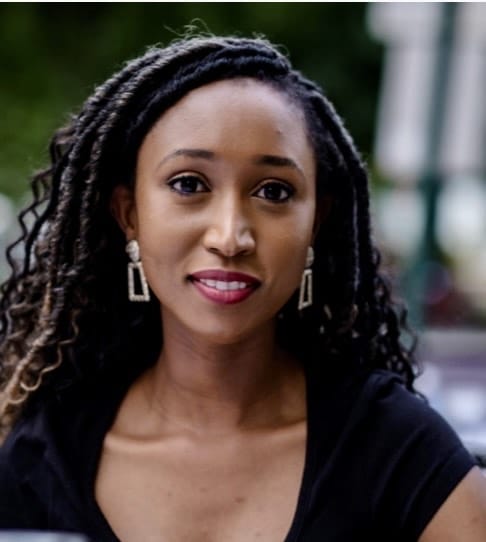 Linda serves as Special Assistant to the CEO at Wacif. In this role, she ensures all aspects of internal and external communications, supports the day-to-day administrative, collaborates closely with the broader executive team, serves as a liaison with CEO and Board Chairs on board meetings, planning, and logistics.
With over 6 years of experience as an Executive Assistant and Relationship Manager, Linda has a track record in leading the execution of successful client relationship building and retention, business strategy, and administrative functions in the financial services industry. Her career started in the banking industry where she offered financial solutions to customers through a wide range of products and services.
As a Rwandan native growing up in Michigan, Linda attributes her multi-cultural background towards her incredible interpersonal skills. She has earned a reputation for easily building rapport with customers and new businesses.
Linda received her education at Michigan State University with a bachelor's degree in International Relations. Her colleagues describe Linda as energetic, passionate, and enjoyable to work with. Linda's aspiration is to set an example that anything is achievable, and that giving back is not only a duty to communities everywhere but essential. In her free time, Linda loves to read, volunteer, travel, and spend time with family and friends.