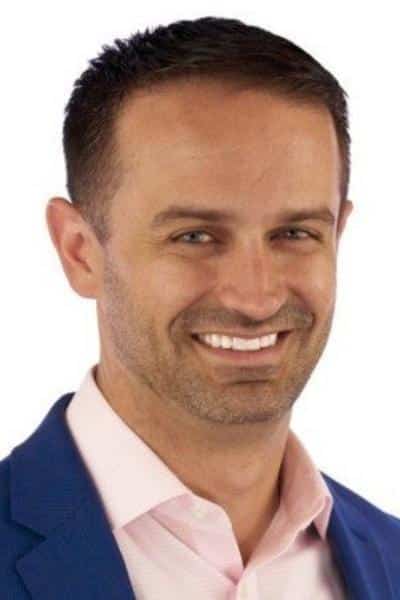 Chief Development and Communications Officer (CDCO)
Brendon Miller is Wacif's Chief Development and Communications Officer (CDCO), leading our efforts to build financial and public support for Wacif's mission.
Brendon is a communications and development executive with 15 years of experience helping organizations access new funding, strategic partnerships, and public support. With experience as a political appointee, government official, and private sector leader, Brendon brings expertise in designing and implementing integrated development and communications plans, and creating and managing messaging aligned with donor priorities. Brendon has worked internationally as an executive at Crown Agents, FHI 360, and RTI International, in addition to domestic public sector experience in the Government of the District of Columbia. He holds a M.A. in Communications from Johns Hopkins University and an Accreditation in Public Relations from the Public Relations Society of America, where is a Board Member for the National Capital Chapter.