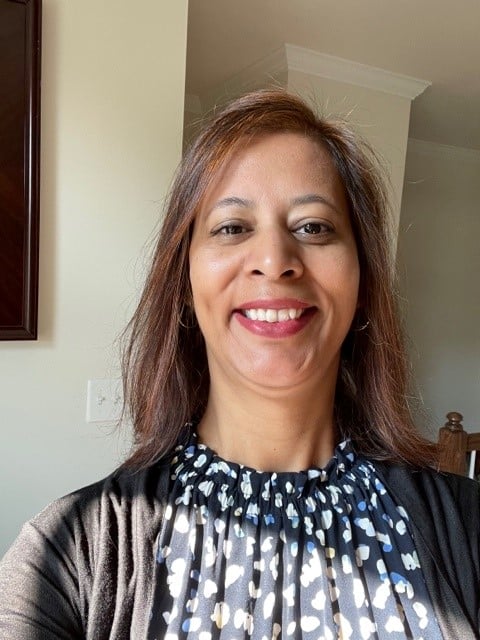 Small Business Loan Officer
Known for her excellent customer service, agility, and efficiency, Arpana brings an array of
domestic and international experience to Wacif. She has served in finance, administrative, and
project coordinator roles in the nonprofit sector; led seminar and conference project
coordination for Nepal's Center for Women and Politics, an NGO supporting women for Nepali
Parliament selection; and has worked closely with Nepalese political leaders, judges, advocates,
and members of Parliament. Arpana's expertise covers leadership development, large project
coordination, and loan operations management.
With more than 15 years of experience in finance and lending, Arpana possesses extensive
knowledge in the areas of consumer loans, real estate mortgages, student loans, and business
loans. Recognized as a Brillient Corporation "Top Producer" in 2021, Arpana received the SOAR
award for her outstanding productivity to Small Business Administration Economic Injury Disaster
Loans.
Arpana earned her Master's in Business Studies with specialization in Finance, Accounting and
Taxation from Tribhuvan University in Kathmandu, Nepal. She was awarded the ITEC
Scholarship (International Training Program on Entrepreneurship for Small Business
Trainers/Promoters (ESB-TP) at NIESBD- National Institute for Entrepreneurship & Small
Business Development, Noida, India (2006). She and her husband enjoy spending time with
their son, friends and family, cooking, and sampling the creations of talented local chefs and
craft beverage makers.