Your past creates the future. Your experiences shape you. As you grow up and launch into your purpose, unshakeable qualities, like your character, wisdom, and unique gifts, are developed that shape who you are today.
To all our veterans—today, we express our gratitude for who you are and what you do.
Veterans help form the thread and inner workings of our homes, businesses, and nation. They have served our country, traveled the world, built cities, fought wars, and made our freedoms possible. Observed on November 11, Veteran's Day is a day to "honor American veterans of all wars" for their sacrifice, patriotism, and love of country.
Here at Wacif, we value, honor, celebrate and support all veterans today, including the veterans in our Wacif community, like veteran Army pilot Dr. James Cook and Marine Corps communications corporal Tyrone Shorter.
We celebrate advisor, teammate, and veteran Dr. James Cook, who served and retired in the United States Army. Growing up as a "gold star" son to a single mother, Cook is no stranger to adversity, supporting his mother for years before she was eventually married. Dealing with an unsafe home and an abusive stepfather, Cook left Arizona at age 17 and soon joined the Army. He was determined to challenge his limits as a part of the Special Forces Command Airborne unit. During his military career, Cook flew a VH-60 Black Hawk helicopter in Alaska and Afghanistan. He also supported VIP missions for the Pentagon as his final assignment before retirement.
A joyful husband and father of three, Cook draws strength, passion, and discipline from his veteran experience. It fuels his mission and vision to help underserved communities escape generational poverty.
"Veterans are considered people of discipline. Most veterans go through [a] forging of fire. Combat has created this brother and sisterhood that is unbreakable," said Cook.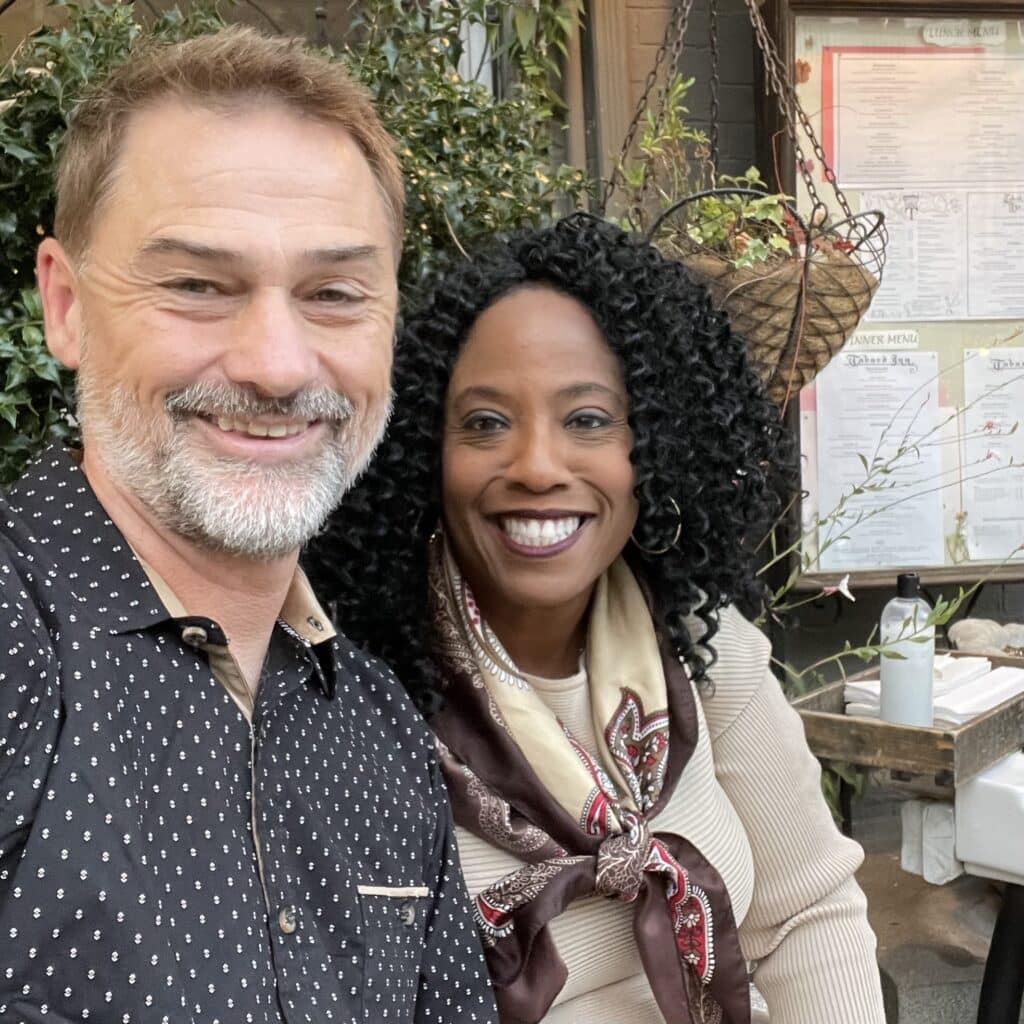 Dr. James Cook is the Director of Individual Development at Wacif. He develops strategies to spark individual engagement and contributions to community transformation at the grassroots level.
We also celebrate our friend, team member, and veteran Tyrone Shorter, a native Washingtonian. Shorter served during the Oil Crisis of 1973 on a ship on the Mediterranean Sea. He also did a tour of Greece, Spain, France, and Italy. His role was setting up and maintaining consistent communication while soldiers were in the field.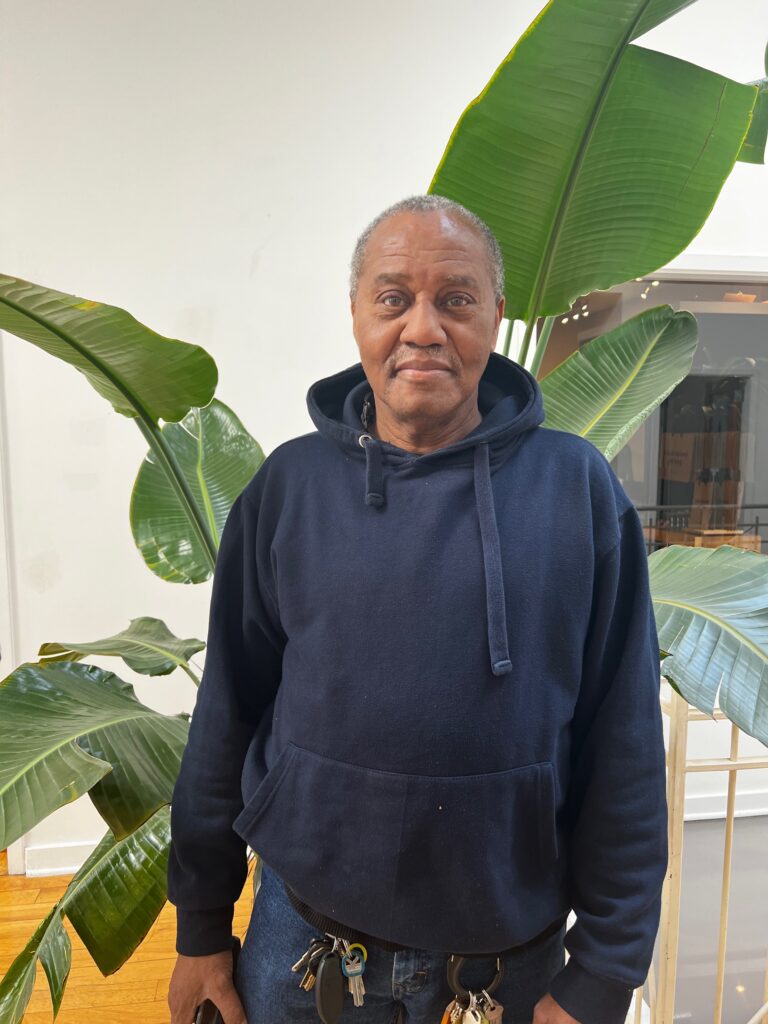 Shorter grew up in a drug and violence-infested Northwest DC neighborhood. His mother, also a native Washingtonian, worked at the National Institute of Health until retirement. He decided going to the military was the best pathway after graduating high school.
After leaving the military, Shorter gained construction skills when he began working at the ARCH training center in 1987, a program designed to teach individuals how to build homes. Shorter also worked at the Water and Sewer Authority in the District, changing water pumps. When the ARCH became the Anacostia Arts Center, the leadership team recognized Shorter as a cherished neighbor to the residents and businesses of Good Hope Road. As a result, they retained him as the maintenance technician. Members of the community recognize Shorter for his expert knowledge of the inner workings of the community arts center.
Through it all, Shorter's most important lesson has been to live a life of discipline. He helps his two daughters navigate the challenges of motherhood and serves as a father and grandfather. Shorter credits his discipline and work ethic to serving in the Marine Corps.
"Don't ever stop trying, even at your [most down] point, don't give up. You have to keep pushing on, or you'll be totally lost. There's always hope. Even at your bleakest time, there's always hope. Find someone who can encourage you. If you have discipline about yourself and get some encouragement, you will shine," Shorter said with a smile.
Wacif values the contributions of the veterans who serve in our organization and our community. We salute you for the sacrifices you've made and for the legacy you continue to build.