Invest in Community. Invest in Wacif.
Since its inception, Wacif has partnered with socially responsible institutions, families, and individuals to invest in the development of our shared community. If you're seeking an investment that aligns with your values, invest in Wacif, and earn both a financial and social return. These investments help launch and grow locally-owned small businesses, create jobs, and build community wealth. Individual investments begin at $5,000, and institutional investments start at $25,000.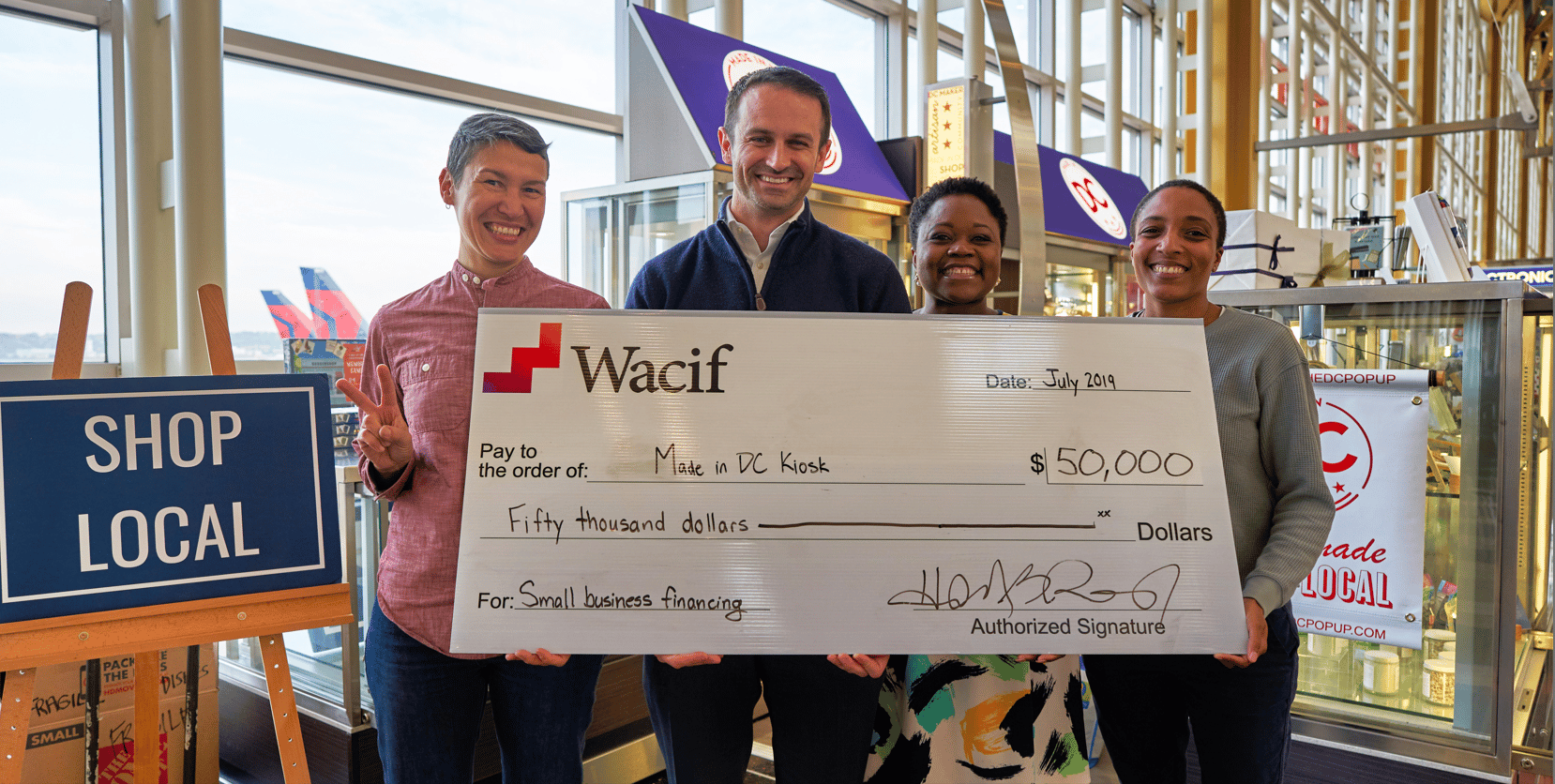 Our commitment to you and our borrowers
Wacif borrowers undergo rigorous underwriting to ensure their long-term viability. Even during difficult financial times, Wacif's lending continues to perform. We have fully repaid every investor in the history of our operation. We have proven our ability to deliver community impact and financial return- when you invest in Wacif, you know we're putting your money to good use for you and your community.
"I have been working with Wacif for several years now. We applied for expansion capital funding in 2018 and received a substantial loan used to build out a strong sales and marketing system. This has been crucial to the success we are seeing now."
" I have received a line of credit and excellent counseling from Wacif. This past year, I received a small grant that was used to make payroll for one of our employees. Having someone like Wacif on my side gives me hope during a hopeless time in history."
"Reaching out to Wacif for a business loan was the best thing we did as a small business in 2021. The loan Wacif provided us with the lifeline, allowing us to regroup and fund a multi-year Federal contract awarded to Elite Systems."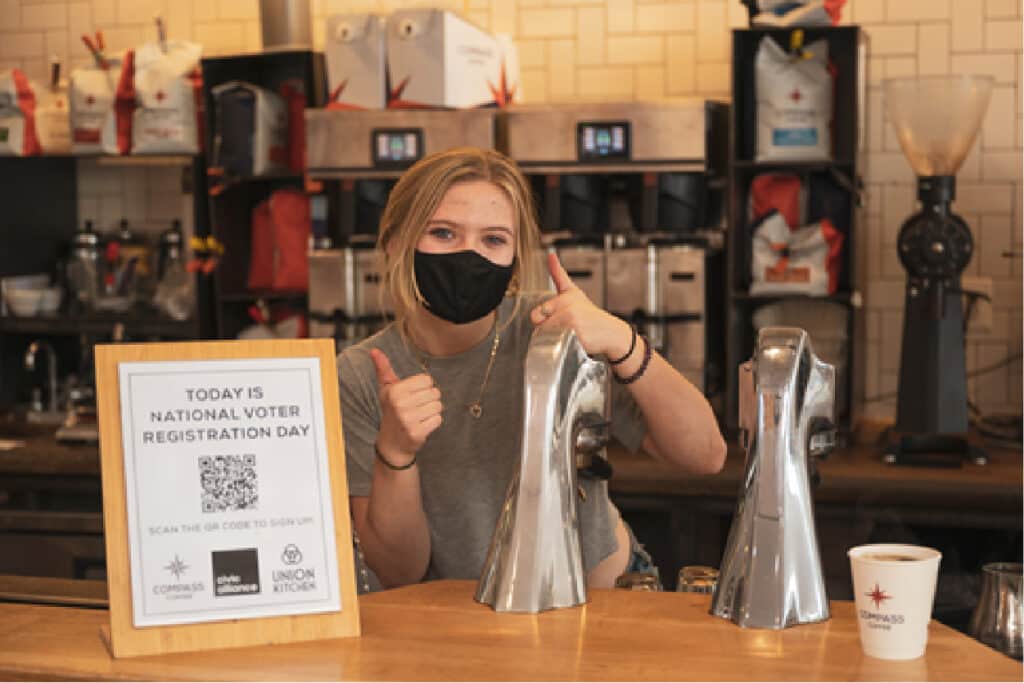 Investment Terms
0.75% | three (3) year term
1.50% | five (5) year term
2.00% | seven (7) year term
Become a Wacif investor in three easy steps:
Determine the amount you want to invest
Decide on a term or how many years you want to invest.
Submit your application to start your investment. Email or call us at 202-529-5505 with any questions.