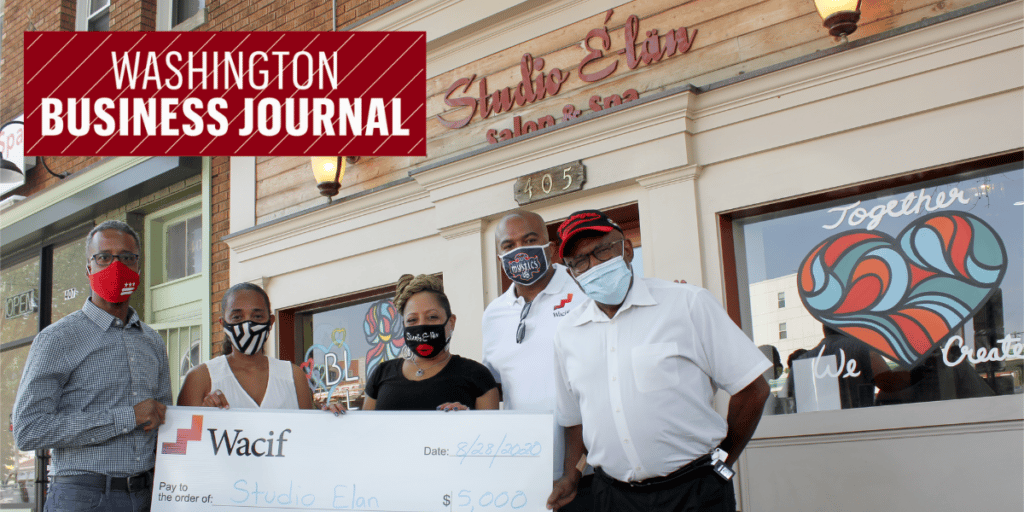 On February 18, 2022, CEO Harold Pettigrew, Jr.'s article "Bringing Opportunity Home – ideas on how to build wealth in underserved D.C. communities" was featured in the Washington Business Journal.
In his piece, Harold explores what it means to be a native Washingtonian, and how this has affected his life's work to bring opportunity home:
"This is my home, and I am a life-long resident east of the Anacostia River in Washington, D.C., which represents some of the region's greatest concentrations of racial economic disparity. For generations, intentional and systemic divestments have created communities that have long been underserved, and opportunities for investment has sparked momentum for new construction and development.
This opportunity embodies, however, the promise and peril of this moment; the promise of economic prosperity stemming from the regions burgeoning development pipeline of billion dollar transformative projects, while at the same time the peril of perpetual inequalities now exacerbated by COVID-19, and the negative health and economic impact born from the virus."