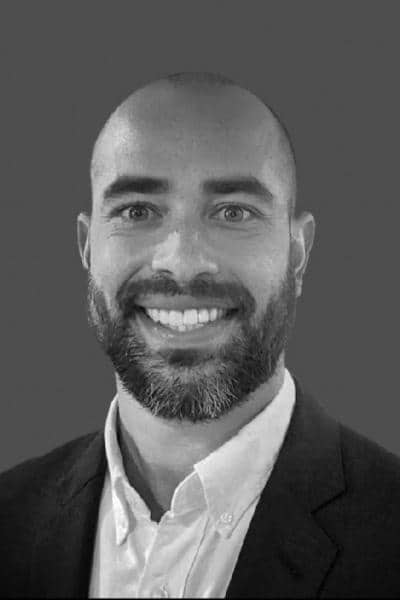 Real Estate Project Manager, Anacostia Arts Center
Michael began his career in 2007 as a financial analyst with Douglas Development Corp, where he managed a portfolio of over 150 commercial properties including local landmarks such as the Woodies Building, the Uline Arena, and the Wonder Bread Factory. Seeking more interaction on the ground floor, Michael transitioned to Streetsense Retail Advisors in 2011 where he was able to combine his interests in real estate, marketing, and design as a retail real estate strategist. Being the son of a small business owner, he naturally found his niche working alongside aspiring entrepreneurs to help bring their brick and mortar goals to fruition. In his time with Streetsense, Michael helped place over 25 minority and women owned businesses throughout the city. His efforts culminated with the repositioning of the Walter E. Washington Convention Center's outward facing retail to feature local businesses and also highlight local products through Union Kitchen's food business accelerator.
After having the opportunity to complete renovation projects of his own, Michael joins Wacif as a Program Manager where he will be leveraging his multi-cultural background, formal education, and small business ownership experience to engage with a diverse range of stakeholders and facilitate more inclusive paths to business ownership and equitable real estate solutions.
Michael earned a Bachelor of Science in Economics with a Concentration in Marketing from the Wharton School of Business at the University of Pennsylvania. Michael was born in the same hospital as Duke Ellington and raised throughout the D.C. area. In his free time, he enjoys carpentry, rock creek park, and bike riding.