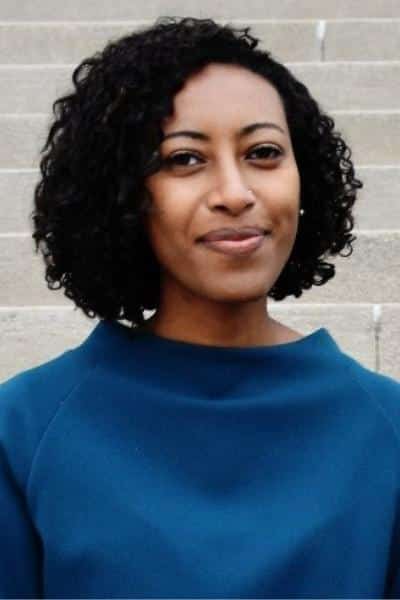 Program Director, Enterprising Women of Color DMV Business Center
Messay Derebe leads the Enterprising Women of Color Program, a U.S. Department of Commerce's Minority Business Development Agency (MBDA) funded initiative focused on assisting women entrepreneurs of color to build their businesses, secure contracts, and capital, and increase partnership opportunities.
Messay began her career in finance in audit at Ernst & Young for Fortune 500 companies prior to attaining her master's degree in Arts Management from Carnegie Mellon University and pivoting to a career in social impact. Before Wacif, she served as a Program Officer at the Morris and Gwendolyn Cafritz Foundation, the largest private, independent foundation focused exclusively on the Washington, D.C. area. She oversaw a $2.3 million grants portfolio supporting a number of nonprofits focused on arts and humanities, education, the environment, and capacity building.
An avid supporter of the arts and a believer in expanding opportunity for all, Derebe co-founded goARTful, the first of its kind subscription service for art with the objective of making the visual arts market more accessible. She has presented on various panels, interviews and pitch competitions including DC Startup Week.
In her downtime, she plays violin and takes great joy in experiencing the rich arts landscape that D.C. has to offer.