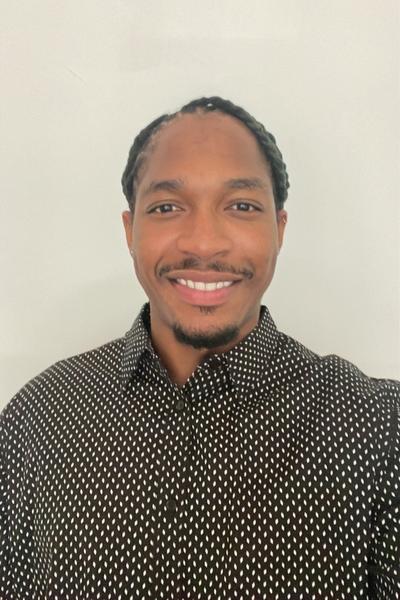 HR Generalist
Kahil Robinson is an HR professional with over 5 years of experience working in the Information Technology industry. Kahil holds a master's degree in strategic human resources development and management from the University of Denver and a psychology bachelor's degree from Hunter University. He is a process and people-driven professional with expertise that include recruitment and employee experience.
Kahil is passionate about the overall employee experience which he believes sets the standard for an optimized culture that drives individuals to be innovative, creative, and engaged. He has gained deep experience in the development and implantation of strategic recruitment strategies that drive talent attraction and retention. Kahil best is known for his creative outlook, diverse background, emotional intelligence, and strong communication skills that enable him to lead through influence.
As the HR Generalist for Wacif, Kahil is responsible for all aspects of the recruitment life cycle and talent management. He is also involved in the day-to-day support of the human capital department, helping to ensure that all records are in accordance with all established policies and state and federal law.