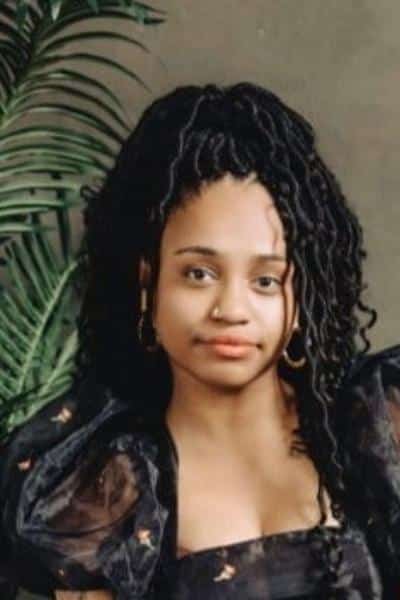 Associate Creative Director, Anacostia Arts Center
A Howard University Film Degree, progressive political insight, and desire to assist non-profits, mixed with a little black girl magic give you Jess!
You can find Jess at the Anacostia Arts Center working with the HIVE 2.0's co-working space, helping set up the next art exhibit, or developing creative media strategies. Over the past 4+ years, Jess has led and curated a variety of programs, art shows, events, and workshops in partnership with the local community. Her experience in film production, communications, and development show up in every project she works on. Her goal is to help small businesses, artists, and non-profit owners better connect with the world.
Jess's love of content creation, ideating impactful social media campaigns, and desire to innovate within the digital marketing space also led her to start JessBe Creative, a firm specializing in content creation and ideation for dynamic brands and small businesses to scale them from regional to worldwide. Jessica has a range of experience including contributing video to Presidential campaigns and cable television development. ​