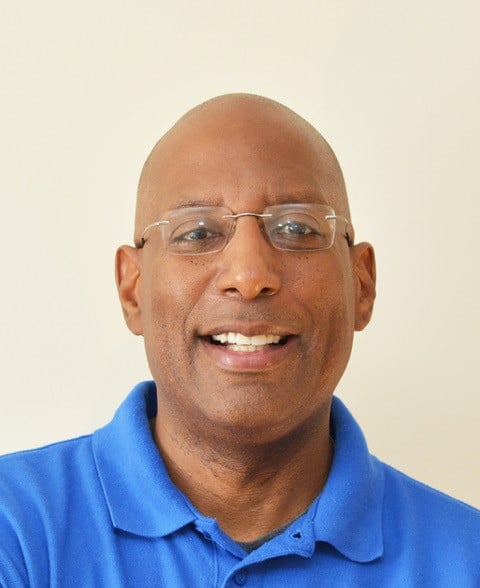 Small Business Relationship Manager, Northern Virginia
Eric works as a Small Business Relationship Manager at Wacif. He is primarily focused on businesses in Northern Virginia. He is passionate about helping entrepreneurs achieve their goals and committed to helping build strong, diverse communities everywhere.
He has experience at large and small companies in a variety of industries. Eric takes a people-oriented approach towards getting results and enjoys accomplishing tasks with people. He has worked in investor relations, marketing, business development, corporate communications and human resources.
Eric has spent more than 10 years running his own business, consulting small business owners on marketing and business development strategies. He is expert at helping business owners identify cost-effective ways to position and promote their products and services. He also consulted the City of Charlotte on ways to engage the community for input on large infrastructure projects.
Eric grew up in the Washington, DC area, earned a Bachelor of Science degree in Economics from Penn State University and a Master of Business Administration from American University.
Working at Wacif allows Eric the opportunity to pour his heart into helping businesses and communities grow.
Outside of work, Eric enjoys spending time with family and friends, exercising, reading, traveling and doing home improvement projects.