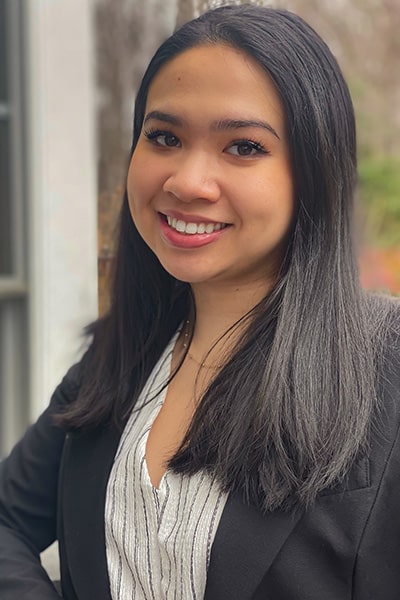 Digital Engagement Specialist
Emilie serves as Wacif's Digital Engagement Specialist. She is passionate about cultivating community through creative strategy and works closely with the team to support Wacif's marketing and communication efforts.
Through her past professional and personal endeavors, Emilie has 6 years of experience in marketing, digital and social media marketing, graphic design, and branding for the education, retail, and federal software industry.
Emilie graduated from the University of South Caroline with a double major in Marketing and Management and a double minor in French and Retail. She also completed an Intensive French Language and Culture program at McGill University in Montreal. In her spare time, Emilie enjoys weightlifting, painting, traveling, and playing with her beloved dog, Ellie.