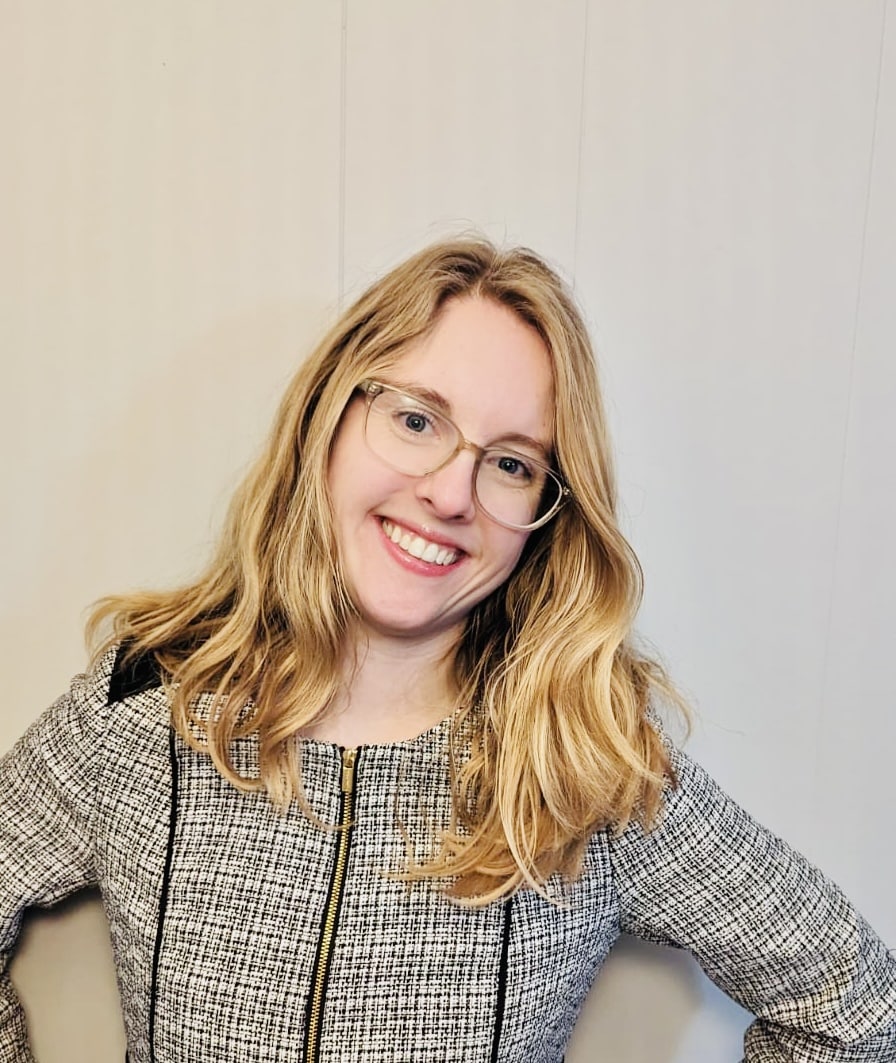 Stewardship and Engagement Specialist
Elise Haan is a passionate professional with four years of experience in the nonprofit sector. Elise's prior work experience focused on the nonprofit environmental sector. However, she is excited to pivot to the local community development and social impact space because she believes that working to solve equity issues is a crucial foundational step to solving larger sustainability challenges. Elise has extensive experience with diverse stakeholder engagement, event planning, project management, grant reporting, and relationship building. Elise is a strong, empathetic communicator who brings energy and passion to every project.
In her role, Elise focuses on donor engagement strategy, relationship building, and planning and executing donor-focused communications and events.
Elise is originally from Connecticut and holds a bachelor's degree in environmental studies and sociology from St. Lawrence University. Elise enjoys hiking, exploring the D.C. area, and spending quality time with family and friends in her free time.