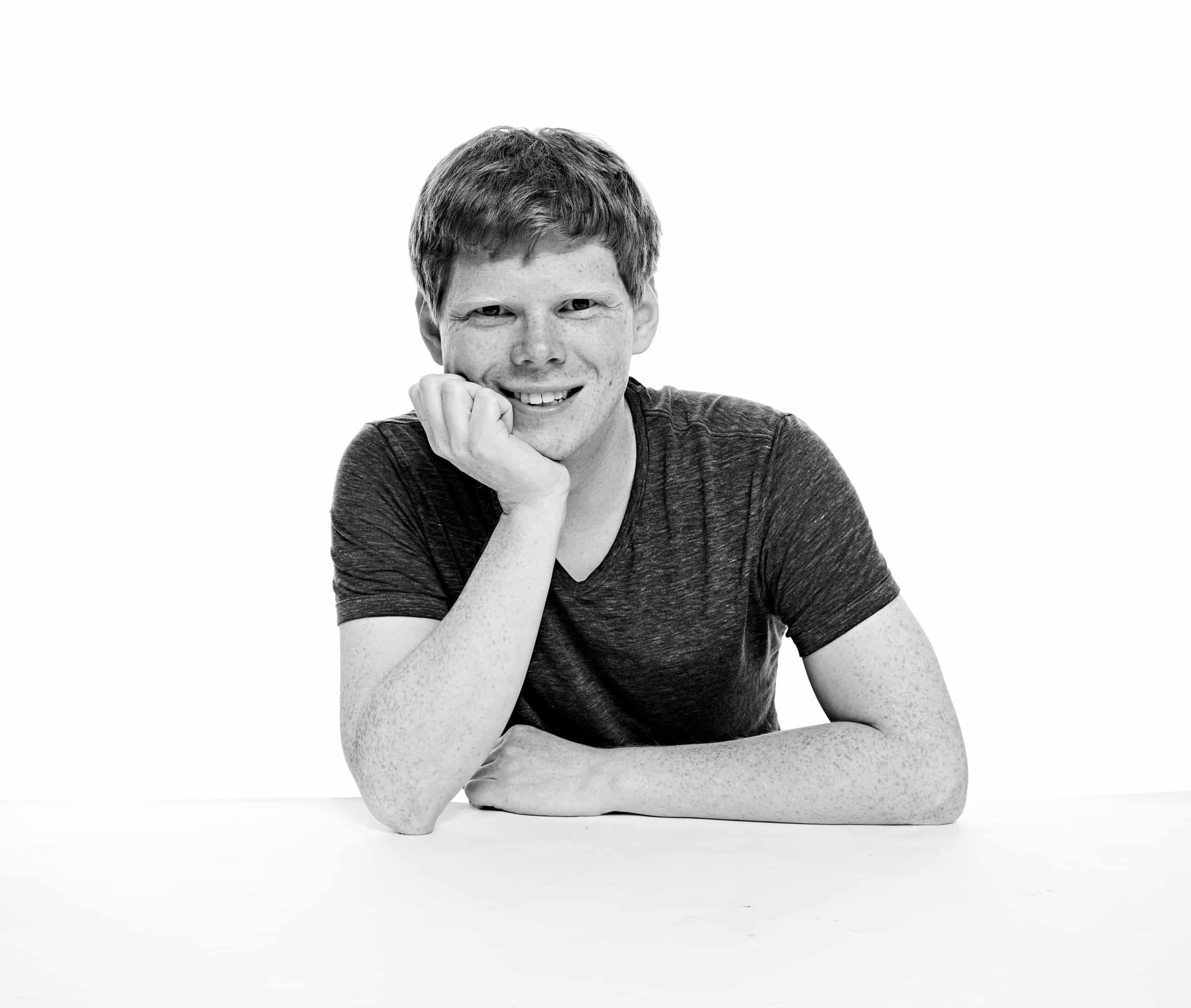 David Maley is the Finance Planning and Reporting Manager for WACIF.
His prior work experience includes serving as Treasurer for Project 48 in Portland, Oregon, and over a decade working for Adidas across various finance and operations roles. David is excited to bring his experience and perspective from sporting goods and retail into the nonprofit environment to support WACIF's community development mission.
He holds an MBA from Boston College and BA in Mathematical Economics from Colgate University. Outside work, David enjoys spending time with his family, rock climbing, hiking, and reading.