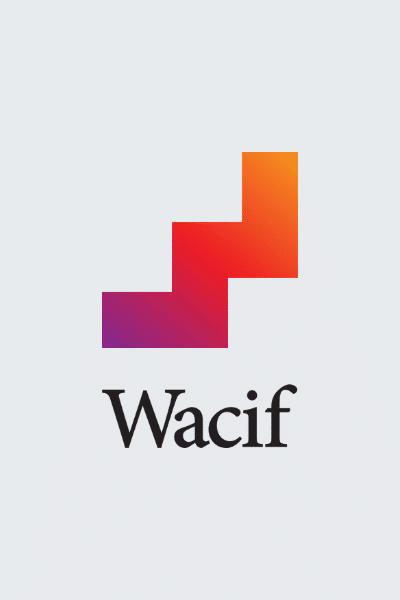 Supporter Engagement and Stewardship VISTA
Daniella Ukpabi is the CNHED Stewardship & Engagement VISTA at the Washington Area Community Investment Fund. In this unique role committed to local community development and engagement, she designs and implements systems to create and maintain supporter engagement efficiently and sustainably. During her service year, she plans on strengthening the VISTA Strong Communities initiative by designing and building capacity to engage supporters through consistent engagement and dialogue, to deepen Wacif's impact on equity and opportunity.
With over 15 years of business management experience, Daniella has worked in developing countries, overseeing project funding, stakeholder and community engagement. She co-founded Gianni Chris & Company, an international business consulting firm with a focus on economic development and providing services to clients across the globe with business interests in Sub-Saharan Africa. She has worked for several years as an International Business Consultant. She is a passionate advocate for advancing equity and opportunities in underserved communities. Daniella has a master's degree in Business Administration (MBA) from the University of Maryland and a Bachelor of Arts (B.A.) in Communication Studies & Linguistics. In her free time, she volunteers with the American Red Cross and enjoys traveling with her family.