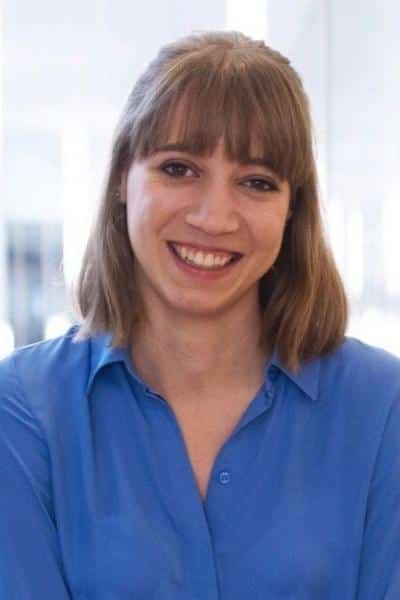 Senior Loan Operations Analyst
As the Senior Loan Operations Analyst, Charlene applies her business skills to support entrepreneurs in the region in which she grew up.
Charlene recently graduated from the University of Michigan with a Bachelor of Business Administration and a minor in Native American Studies. As an undergraduate, she was involved with extracurricular programs focused around the intersection of business and social impact. She was awarded with the Michigan Difference Student Leadership Global Impact award, the Carolyn R. Manchester Scholarship, and the Department of American Culture's Richard Meisler Writing Award. Her prior work experiences include working as an Entrepreneurial Development Intern at the Fundación Mario Santo Domingo in Barranquilla, Colombia, and an internship with Design Core Detroit in Detroit, MI. She completed the Opportunity Finance Network's Fundamentals of the Opportunity Finance Industry certificate program in 2018.