2021 Restaurant Revitalization Fund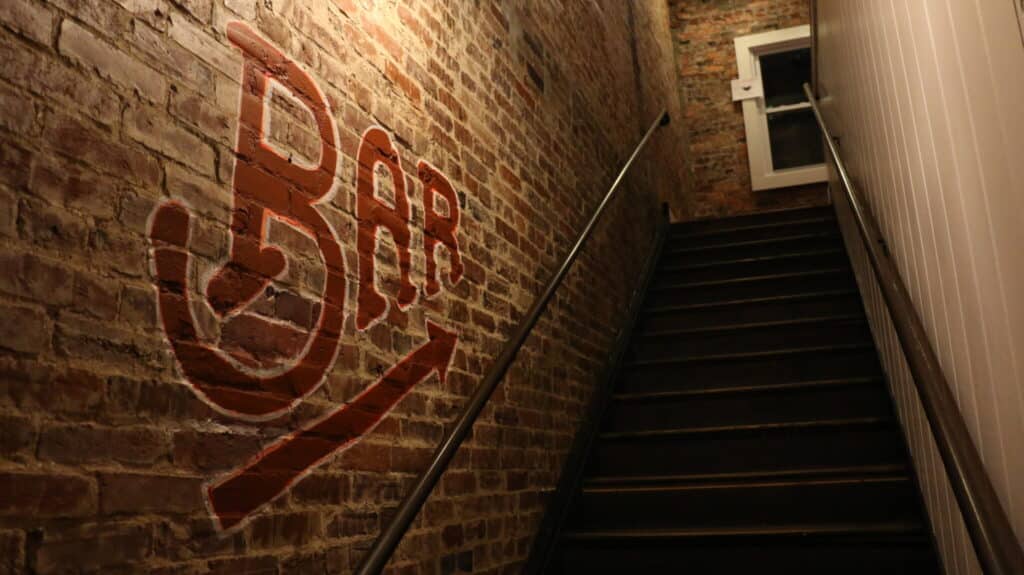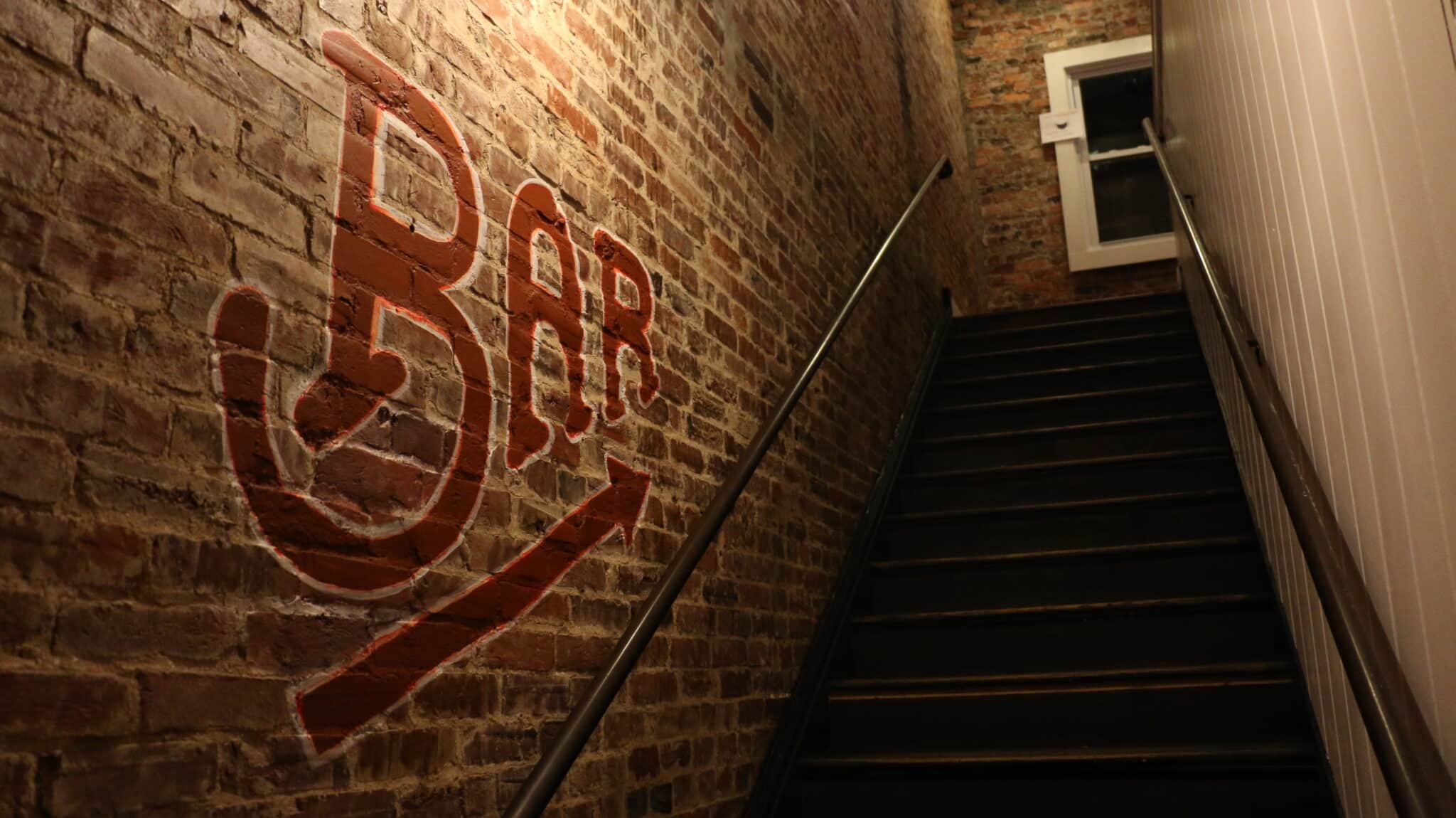 The Restaurant Revitalization Fund (RRF) was signed into law by President Joe Biden and set aside $28.6 billion for the food service industry. The SBA is now accepting applications, and we anticipate the funding will go fast.
What you need to know:
Between Monday, May 4th and Monday, May 24th, the SBA will accept applications from all eligible applicants, but will only process and fund priority group applications. Priority groups include small businesses owned by women, veterans, or socially and economically disadvantaged individuals.

Socially disadvantaged individuals are defined by the SBA as those who have been subjected to racial or ethnic prejudice or cultural bias because of their identity as a member of a group without regard to their individual qualities
Economically disadvantaged individuals are defined by the SBA as individuals whose ability to compete in the free enterprise system has been impaired due to diminished capital and credit opportunities as compared to others in the same business area who are not socially disadvantaged.

Beginning on Tuesday, May 25th, the SBA will accept applications from all eligible applicants and process applications in the order in which they are approved by the SBA.
Who can apply?

Restaurants
Food stands, food trucks, food carts
Caterers
Bars, saloons, lounges, taverns
Snack and nonalcoholic beverage bars
Licensed facilities or premises of a beverage alcohol producer where the public may taste, sample, or purchase products.
The following may apply if the onsite sales to the public comprise at least 33% of gross receipts:

Bakeries
Brewpubs, tasting rooms, taprooms
Breweries and/or microbreweries
Wineries and distilleries
Inns

Businesses can receive funding equal to pandemic-related revenue loss up to $10 million, and no more than $5 million per physical location.
Businesses are not required to repay the funding, as long as the funds are used by March 11, 2023.
Be wary of fraud…
The SBA is warning small businesses to be aware of bad actors who may try to impersonate government officials or lenders. The SBA only communicates from email addresses ending in @sba.gov and @updates.sba.gov. If you are contacted by someone claiming to be from the SBA who is not using one of those email addresses, you should suspect fraud and report it to the SBA.