Japanese American Women in Business: Reiko Hirai & Tomomi Miyajima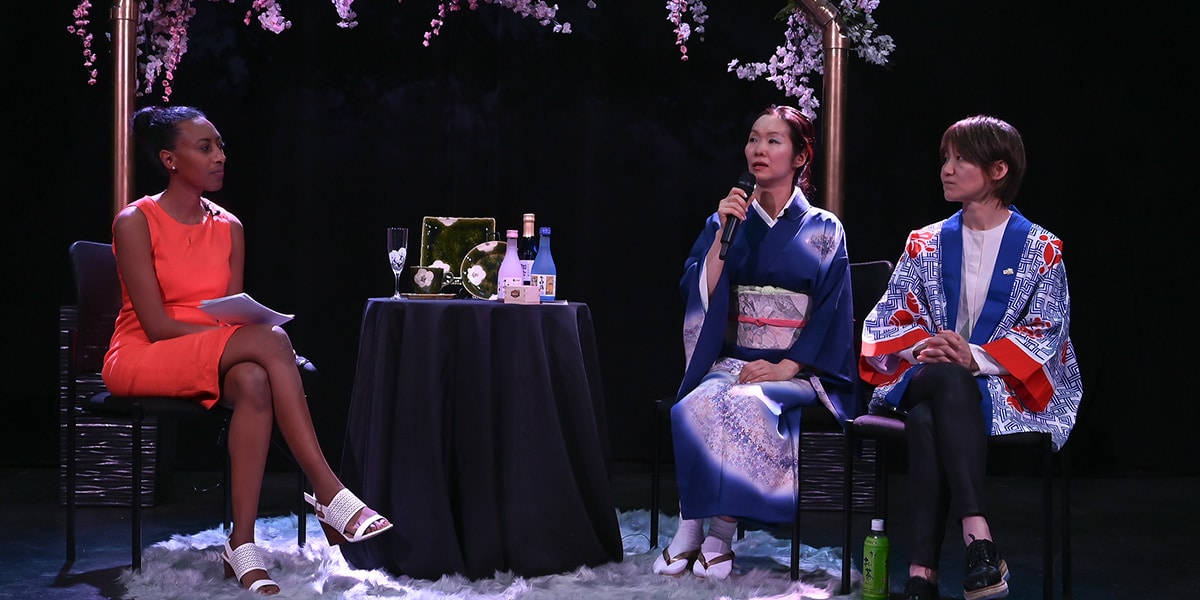 Asian American and Pacific Islander Heritage Month recognizes the contributions and influence of Asian American and Pacific Islander Americans to our history, culture, and achievements. As we take a moment to reflect this month, we are inspired to return to an impactful conversation that took place during a recent Women of Fire Fireside Chat with D.C. Sake cō. owner, Reiko Hirai, and Tokiya Japan founder, Tomomi Miyajima. 
Reiko Hirai found her way to entrepreneurship while working with an event production company that partnered with local Japanese businesses. As a gracious event host, Reiko was constantly being asked, "where can I get more of this sake?" The rest is history as Reiko launched the first local e-commerce site specializing exclusively in Japanese beverages. Her sake tastings are now a local staple at the Cherry Blossom Festival and other Japanese celebrations.
Tomomi shared similar origins. As a native of Japan, Tomomi grew up in a family business specializing in Minoyaki pottery. When she became a teacher, she was disturbed by the inequities she saw in modern Japan. So, she came to the United States to pursue a PhD in education and launched a rewarding career traveling the world and building schools for refugee children. But something was missing. Tomomi realized she wanted to honor her Japanese heritage and the craftsmanship she saw growing up in her tiny village. With that, she founded Tokiya Japan, a small business in D.C. specializing in Japanese pottery, art, and kimonos.
Throughout the Fireside Chat, both Reiko and Tomomi playfully attested to a certain type of insanity when it came to the decision to become an entrepreneur.
"I think it runs in my blood, but I've seen it, how unstable it is. There're so many things above your control. As a child, I always wanted to have some sort of security and stability," said Tomomi.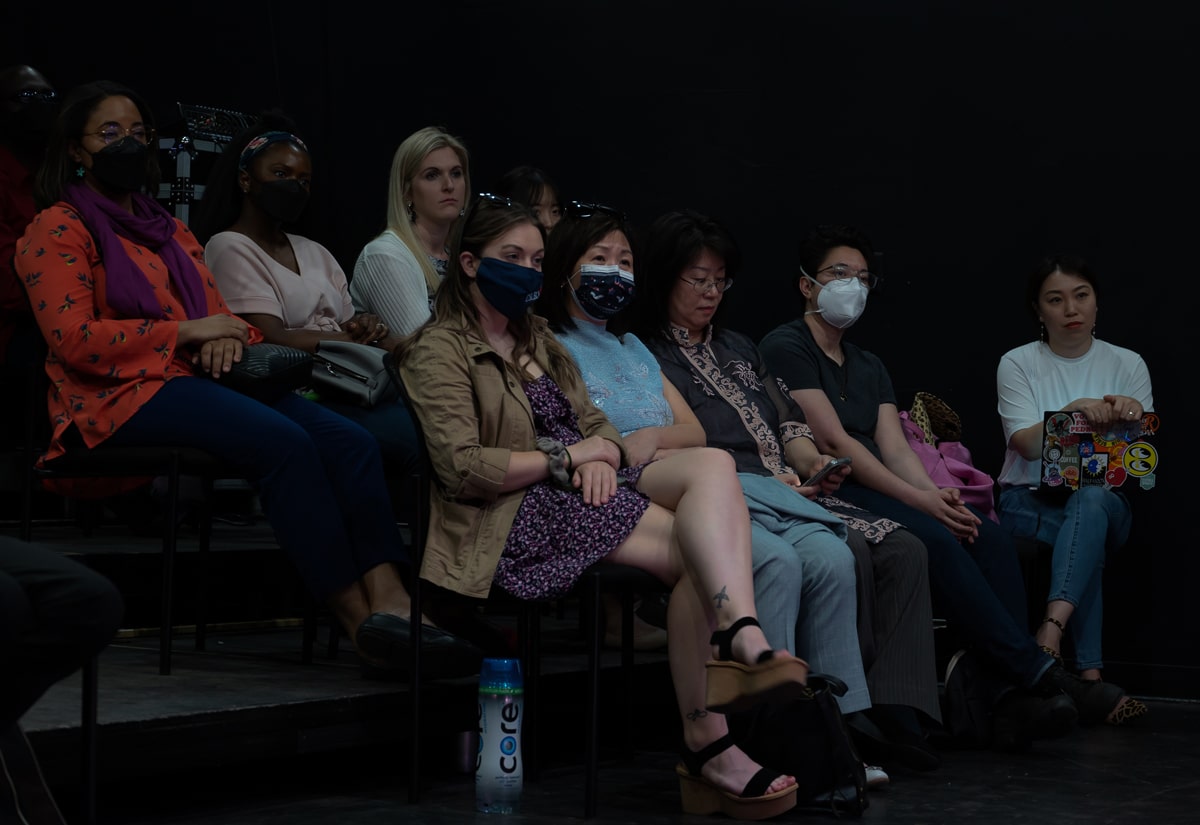 While Tomomi reflected on owning a brick-and-mortar business, Reiko shared why she decided to build her retail business online. After calculating the costs of launching, promoting and supplying her new endeavor, Reiko took steps in February 2020 to set up her business and obtain her alcohol license. She planned to promote her business at the Cherry Blossom Festival. However, like many other entrepreneurs, Reiko's plans changed when everything shut down at the height of the COVID-19 pandemic a month later.
Reiko assumed her business plans were shut down too until she got a notification in June 2020 saying, "Congratulations!" Her alcohol license was approved.
"I had a PhD in drinking, but not in e-commerce," remarked Reiko. She quickly studied everything she could about e-commerce and soon opened the virtual doors to D.C. Sake cō.
Tomomi also considered the option of moving her brick-and-mortar retail store to an e-commerce site.
"It's so labor-intensive and not always financially rewarding, but what is rewarding about having a brick-and-mortar store, a physical location, is that you get to see the people," reflected Tomomi, after outlining her list of chores. Among other challenges, in the face of a pandemic, Tomomi has had to limit store hours and close her doors during mandatory shutdowns.
"Mentally, I'm always having a one-on-one, face-to-face meeting with myself, and always questioning my judgment. I'm not saying I'm confident or I'm always scared. I'm not fearless, but still, I keep going. That's the only way that we can survive," said Tomomi.
While the journey of entrepreneurship may not always exactly line up with the way they envisioned it, both Reiko and Tomomi agree that it's worth it. Beyond the planning and launch phases, entrepreneurs wear a million hats, and they sometimes battle to grow and to scale. Yet, in the moments in between, these Japanese women in business, like many other entrepreneurs relish in the joys and freedoms of "being your own boss."
Download a PDF transcript of the panel discussion.
---
Visit Tokiya Japan on 17th St. NW, and order your next round of Sake from D.C. Sake cō.
---
This program was made possible by the Anacostia Arts Center, Anacostia Business Improvement District, Asian American Chamber of Commerce, Enterprising Women of Color DMV Business Center, National Cherry Blossom Festival, The Japan-America Society of Washington D.C., and Washington Area Community Investment Fund.