Entrepreneur Spotlight Nora Jacques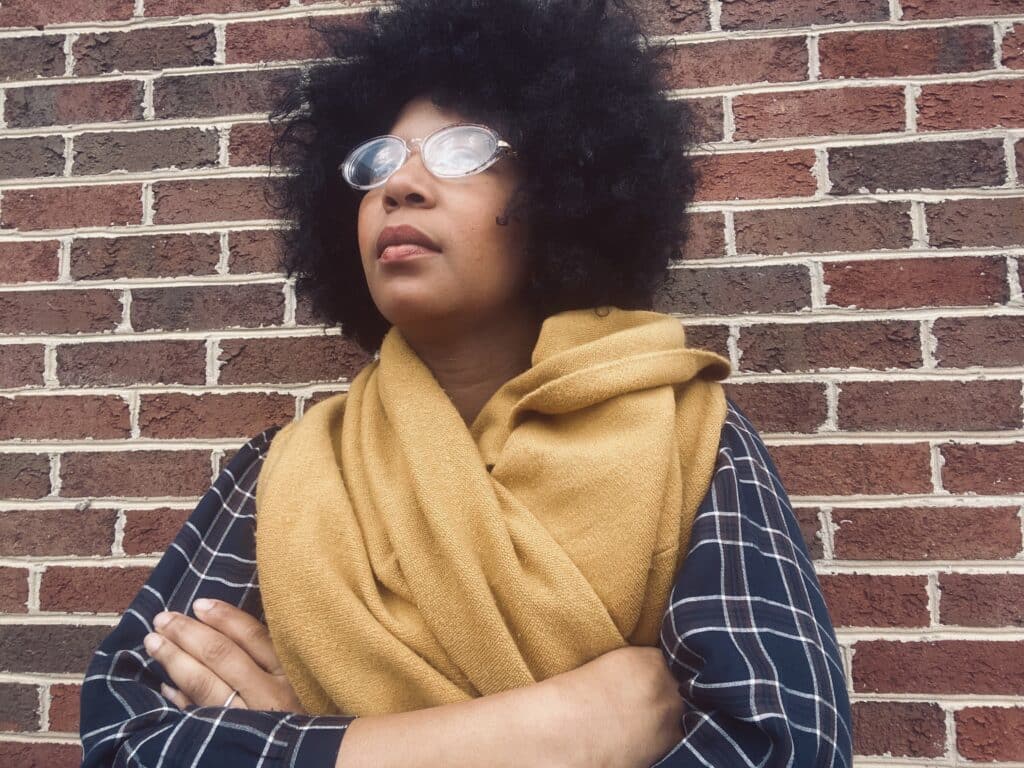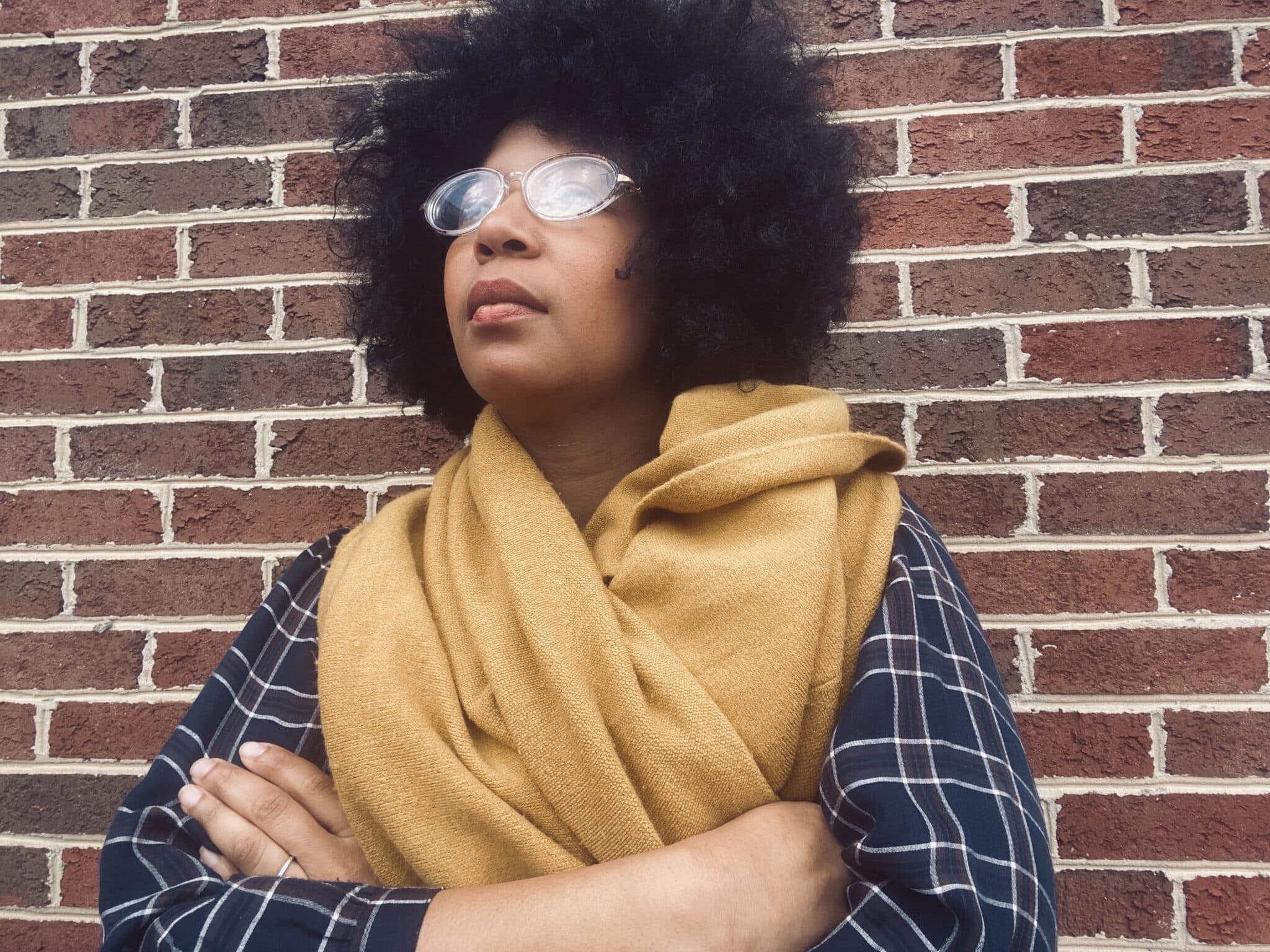 Entrepreneurship can reflect your core values, rhythms, and lifestyle preferences. You design your business to meet the needs of your community. You base your services on the skills and strengths of your core team. 
"I want to build a lifestyle that suits who I am and allows me to spend time with the ones I love. I know I have a purpose for my life, and I want to live out the purpose and plan God called me to do, that's why I decided to pursue entrepreneurship," said Nora Jacques, founder and owner of digital marketing agency, Jax Media Design Group. 
As a native Washingtonian, Nora discovered her own story through blogging, independent journalism and the publication of her debut book, Soul Cry. As she grew to understand the traumatic impact of poverty in her community, Nora began to create ways to support women of color through entrepreneurship.
Nora Jacques founded Jax Media Design Group with her husband in 2009 with a vision to provide exposure for black and brown businesses through website development, marketing strategy and digital trends.
As their young family grew, Nora juggled entrepreneurship with full-time work and other family demands. As Nora aligned her business to her life goals, she helped establish boundaries to bring balance to her business as well as set better client expectations.
Over the years, they explored a few strategic partnerships that accelerated their business onto a greater scale.
When COVID hit, Nora found herself in a position to advise and support brick-and-mortar organizations that needed help transitioning to digitally based operations. Facing a shift into thought leadership, Nora designed a newly integrated line of content marketing services to help small businesses take advantage of digital trends and gain more visibility.
Her entrepreneurial success definition is centered on the impact for she has on her family, clients and community.
"Excellence and integrity are the core values that drive my business. I want to make sure that I'm doing things with a pure heart to serve and to make an impact, knowing that this is my best work, not compromising on the quality of the work that I provide," said Nora. 
In July 2021, Nora began working with the Enterprising Women of Color as a blog writer to produce a series of blogs that highlighted topics that encourage and empower women of color entrepreneurs. Soon after, she began working with the Washington Area Community Investment Fund to help bring visibility to their financial and advisory services.

Learn more about Nora Jacques and her digital media agency at www.jax-media.com .