Building a Better America Through Entrepreneurship: National Small Business Week 2022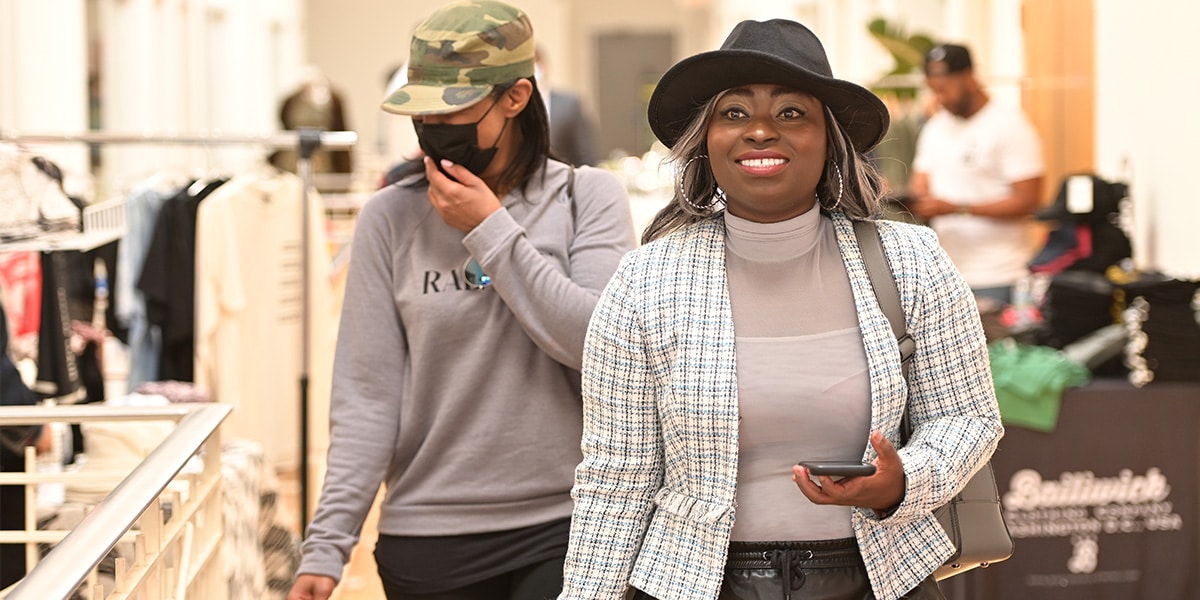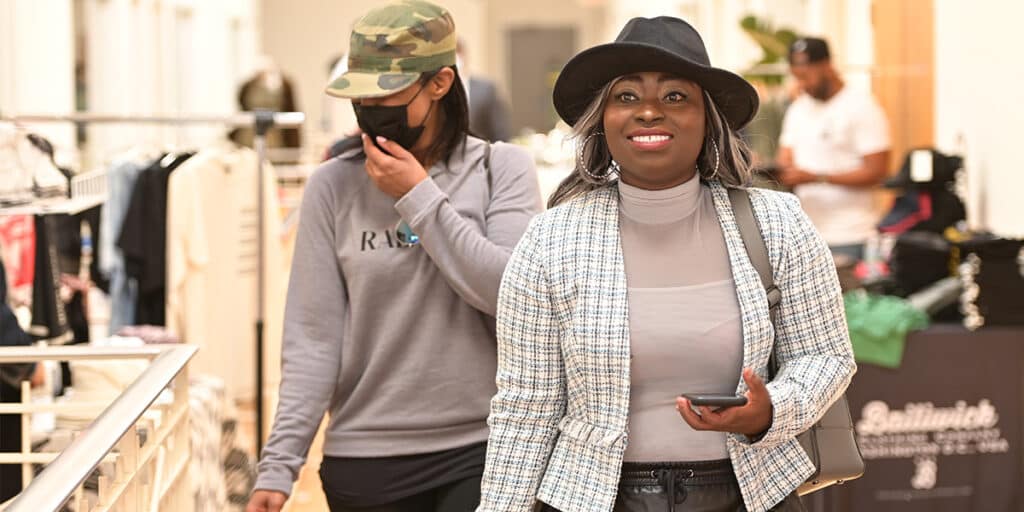 Small Business Week is an opportunity to observe and support the 32.5 million small businesses contributing more than 5 trillion towards our national gross domestic product.
And so, this week, from May 1 – 7, we are celebrating National Small Business Week. The U.S. Small Business Administration's theme for this year's National Small Business Week is Building a Better America Through Entrepreneurship.
Here are a few ways to support small businesses this week, even if it's your own:
Tell your story
We love to spotlight entrepreneurs like you who are making an impact in the community through your business. Tell us about why you got started, and where you are now. You could even be featured! Get started.
Shop local
Whether you shop online or in person, shop small and shop local this week. Don't just stop there – when you shop at a small business in the District, take a photo of your purchase and share your experience on social using the hashtag #NationalSmallBusinessWeek
Celebrate your successes!
You've forged your own path. You've created something authentic and beautiful, and now it's time to celebrate. Even in the face of failure, you know that it's just part of the journey. In fact, according to a report produced by fundera on data made available by the Bureau of Labor: 80% of businesses survive their first year, and 50% survive their fifth year. For those that keep going, it is now time to celebrate! Post your small business victories on social, invite an entrepreneur you know out for celebration coffee or treat yourself to something special this week – whatever you do, find a way to encourage yourself for getting this far!
Participate in Small Business Month
Here in the D.C. area, we celebrate small businesses all month long. The small business community came together in 2020 to extend the week-long celebration throughout the month with the goal of supporting the small businesses leading the economic recovery process. Our partner CNHED leads the month-long observance. Check out their Small Business Month Calendar, submit a haiku as part of the Heart of D.C. Haiku Contest, or join this year's The Heart of D.C. Scavenger Hunt. Don't forget to share your experiences on social using the hashtag: #DCSmallBizMonth
---
National Small Business Week is your chance to give back to the small businesses who make up most of our economy, build our communities, and raise our families. To all our small businesses, we say THANK YOU!
---
We're here to help!
We value the contributions you make every day. It may be hard work, but we know that your dreams are worth it – and so, we're here for you when you need us!
Our advisory center is at your service. Reach out to one of our small business consultants to see how we can help.