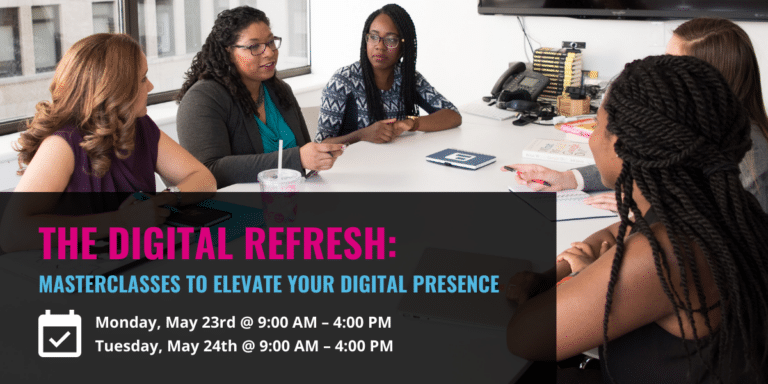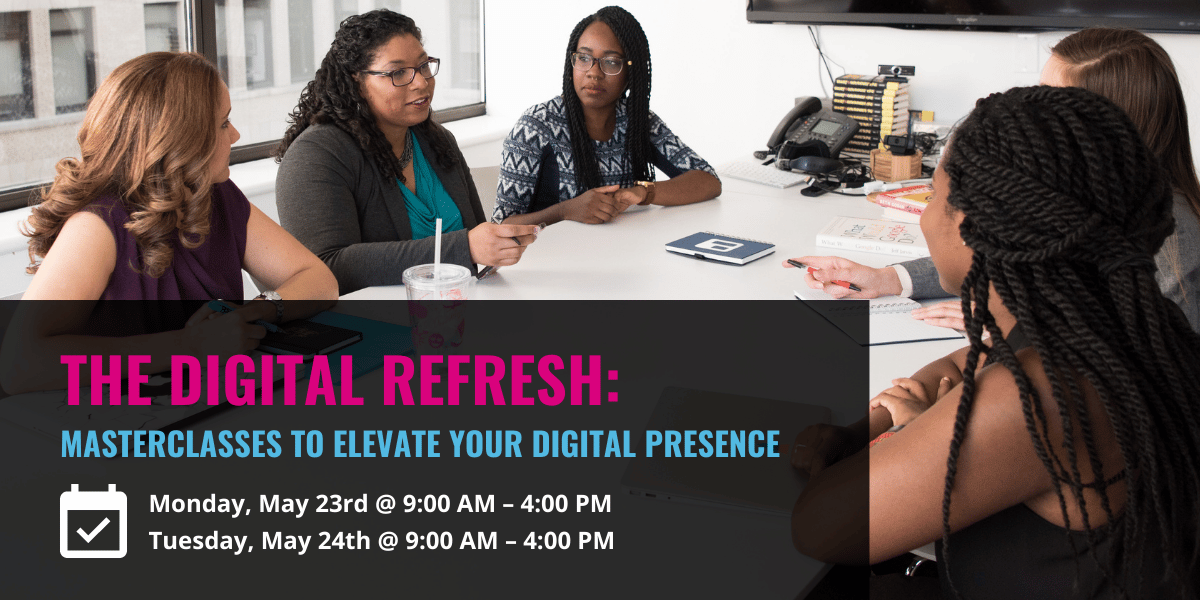 Martin Luther King Jr. Memorial Library
901 G St NW, Washington, D.C.
Join us for a 2-day workshop series dedicated to helping you create an engaging digital presence.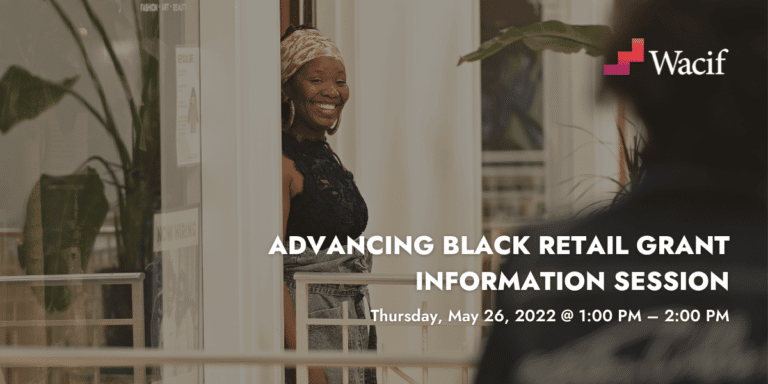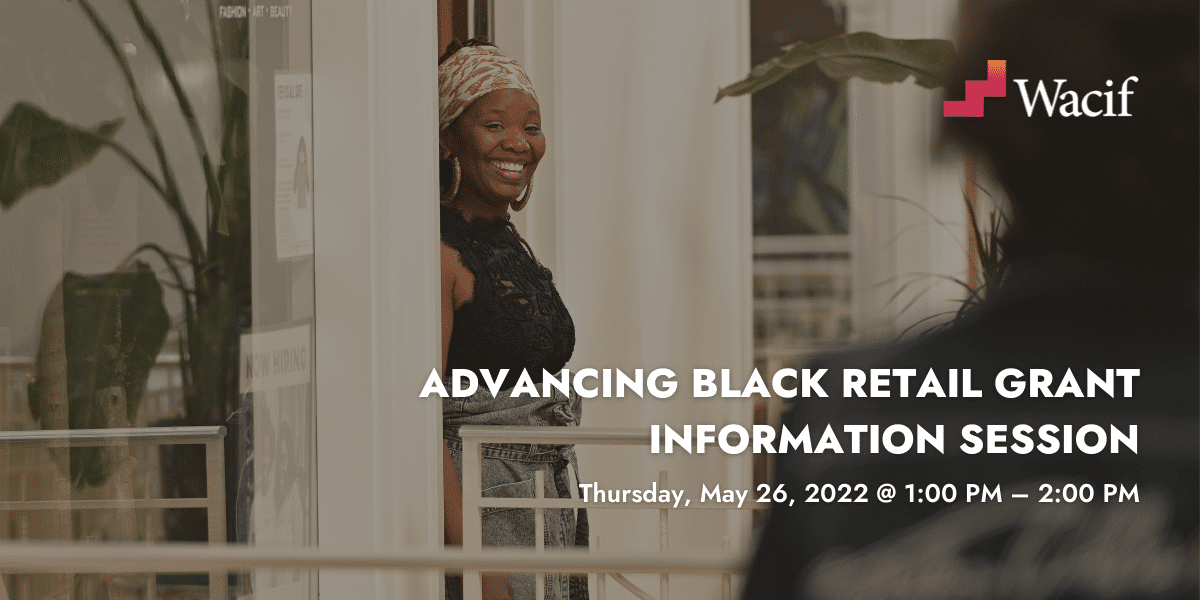 Are you a Black-owned small business located in D.C. Wards 7 and 8? Wacif & Walmart have partnered on a grant opportunity you may qualify for!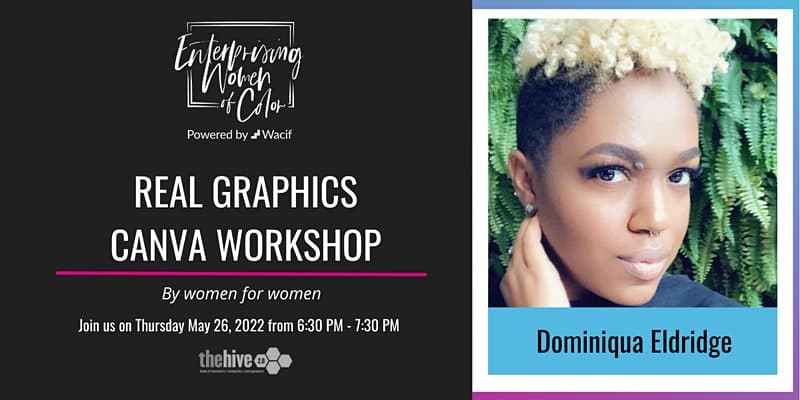 Join us for a workshop with Dominiqua Eldridge to learn how you can accomplish your graphic design goals!