Do you have a website for your business that isn't getting the visitors you want?
Are you looking for ways to maximize your social media presence?
Are you prepared to rethink your entire digital presence?
The Enterprising Women of Color DMV Business Center is providing FREE in-person workshops for small business owners to create an engaging digital presence.
Learn from industry experts and refine your website and social media strategy alongside a community of women entrepreneurs like yourself.
In just 2 days you can learn: 
How to get your website on the first page of Google
Website refresh do's and don'ts
The Small Business Guide to Web Analytics
Graphic Design Basics
Spots are limited! 30 seats* are available on a first-come-first-serve basis for this exclusive, 2-day, interactive in-person event!
Breakfast and lunch are being provided.
* The first 15 registered are eligible for a free headshot session with Nikayl Scott Photography.
---
Schedule At a Glance
Day 1: Elevating Your Web Presence
Monday , May 23rd @ 9:00 AM – 4:00 PM
9:00 AM – 10:00 AM: Breakfast and networking
10:00 AM – 11:00 AM: How to Get Your Website On the First Page of Google: Making Search Engine Optimization (SEO) Work for You
11:00 AM – 12:00 PM: Website Refresh Do's and Don'ts
12:30 PM – 1:30 PM: Lunch and a feature Women of Fire Fireside Chat
1:45 PM – 2:30 PM: Website Refresh Do's and Don'ts
2:30 PM – 4:00 PM: The Small Business Guide to Web Analytics: Using Data to Grow Sales
Day 2: Elevating Your Social Media Presence
Tuesday, May 24th @ 9:00 AM – 4:00 PM
9:00 AM – 10:00 AM: Breakfast and networking
10:00 AM – 11:30 AM: Demystifying Social Media
11:30 AM – 12:30 PM: Social Media Metrics
12:30 PM – 1:30 PM: Lunch & networking
1:30 PM – 3:30 PM: Graphic Design for Everyone: Basics of Canva
---
Meet Your Instructors
Johnny Bailey
Google's D.C. Digital Coach, Founder of ShineHard Family, and CEO of Bailey Media Group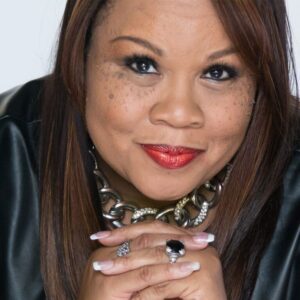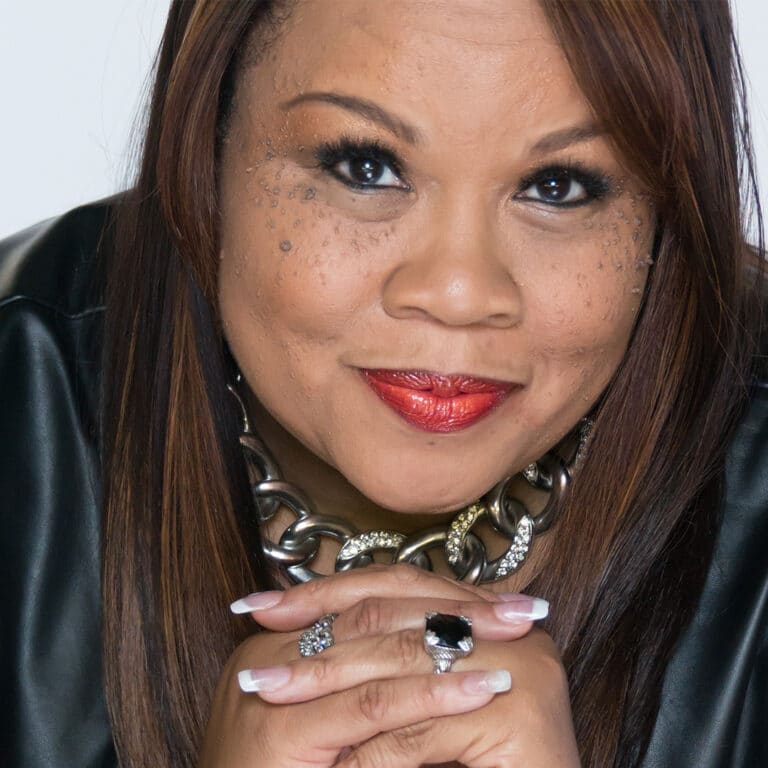 Jennene Biggins
Principal of Danso Digital Media Group

Kelcie Glass
Founder of Kelcie Glass, LLC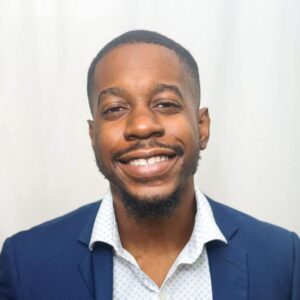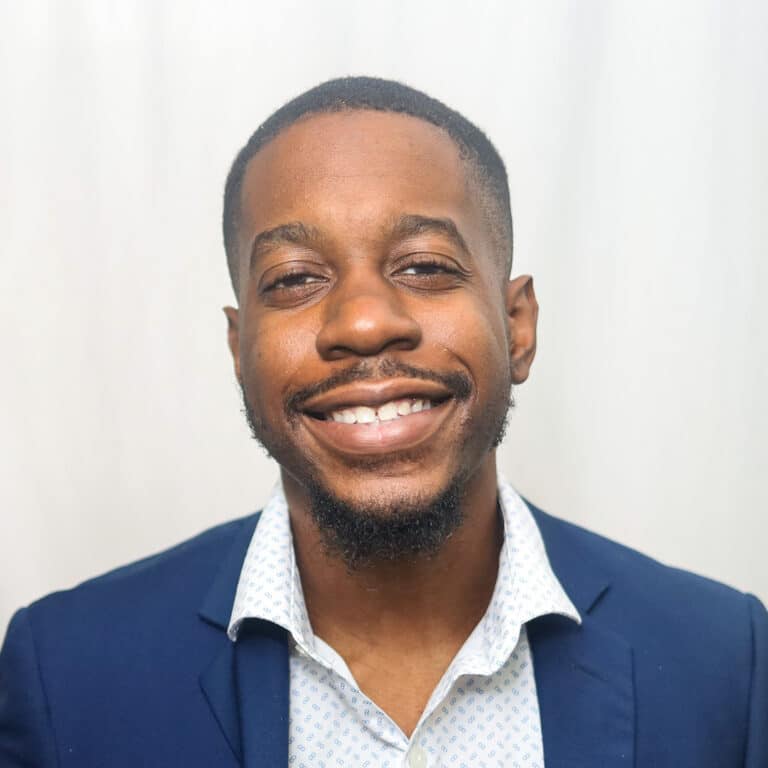 Xavier Snow
Founder of Black Affluence