Enhanced pop-up offereings, Gogo, and community trainings for all
Kick your weekend off at the Anacostia Arts Center! Join us for an afternoon an afternoon that will include a live Go-go DJ, enhanced pop-up experinces from local Black owned businesses, and an info session from the Arts Commission.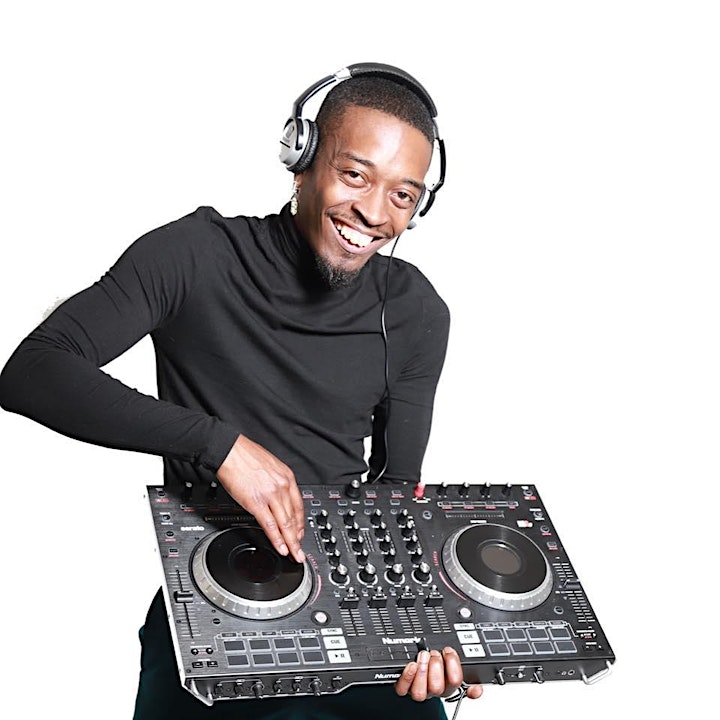 DJ Artis is a Go-go enthusiast with a passion for community. He'll be spinning some of your favorite Go-go deep cuts from noon to PM.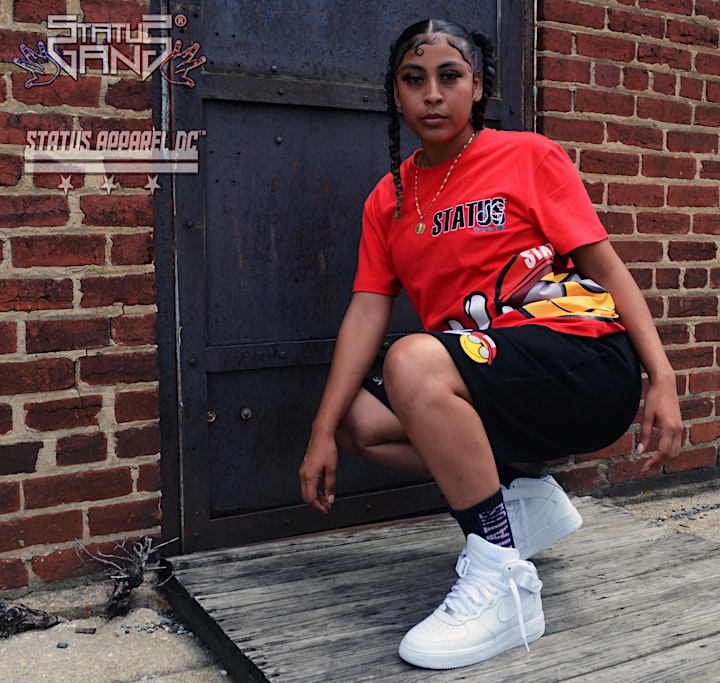 Created in our nation's capitol, Washington D.C, Status Apparel DC is a 100% Black Owned lifestyle apparel brand. Relaunched in 2015, Status Apparel DC has been able to expand past the boundaries of DC, worldwide. Status is a way of life and Status Apparel DC offers style and comfort for every day and every season. We provide high quality goods and design with a message.