Enhanced pop-up offereings, Gogo, and community trainings for all.
Kick your weekend off at the Anacostia Arts Center! Join us for an afternoon an afternoon that will include a live Go-go DJ, enhanced pop-up experinces from local Black owned businesses, and community workshops.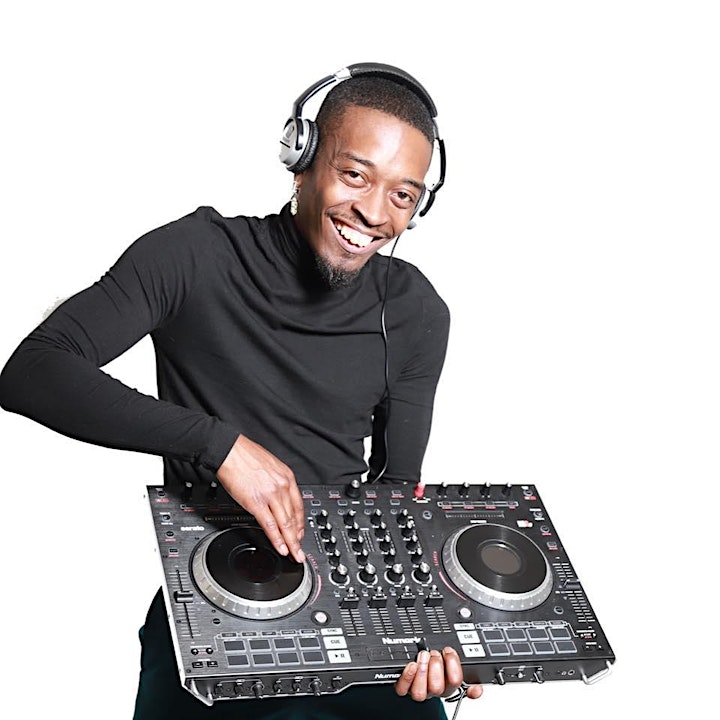 DJ Artis is a Go-go enthusiast with a passion for community. He'll be spinning some of your favorite Go-go deep cuts from noon to 4 PM.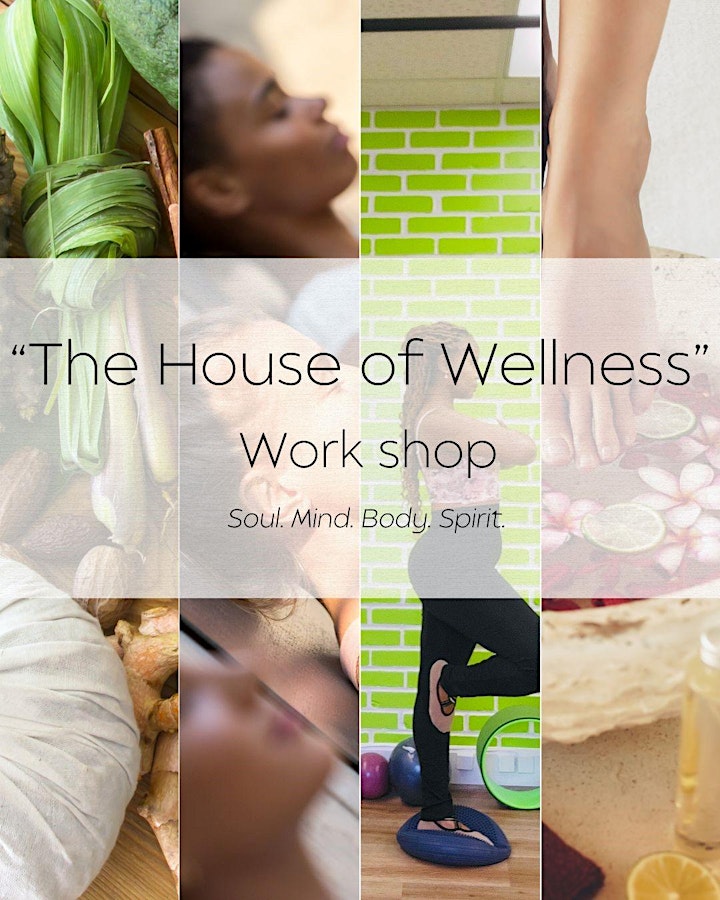 Yoga Class with Integrative Health Recreation
Session 1: Gentle Yoga for Beginners
Join us for a rejuvenating session of Gentle Pilates tailored specifically for beginners. Led by experienced instructors, these 25 minutes workshop is perfect for those looking to ease into Pilates and improve flexibility, strength, and posture. Discover the core principles of Pilates in a supportive and encouraging environment. Whether you're new to fitness or simply want to refine your technique, this session will guide you through gentle movements that promote overall wellness and vitality.
About Us
Welcome to Integrative Health Recreation, a sanctuary for holistic well-being and transformative healing. We specialize in the art of clinical medical Pilates exercise and physiotherapy, weaving together science and soul to guide you on a journey to optimal health.At Integrative Health Recreation, we recognize that wellness is a multidimensional endeavor. Our offerings encompass a diverse range of private and group sessions tailored to individuals of every skill level and background. Whether you're taking your first step towards fitness or seeking advanced techniques, our devoted team is dedicated to helping you reach your full potential.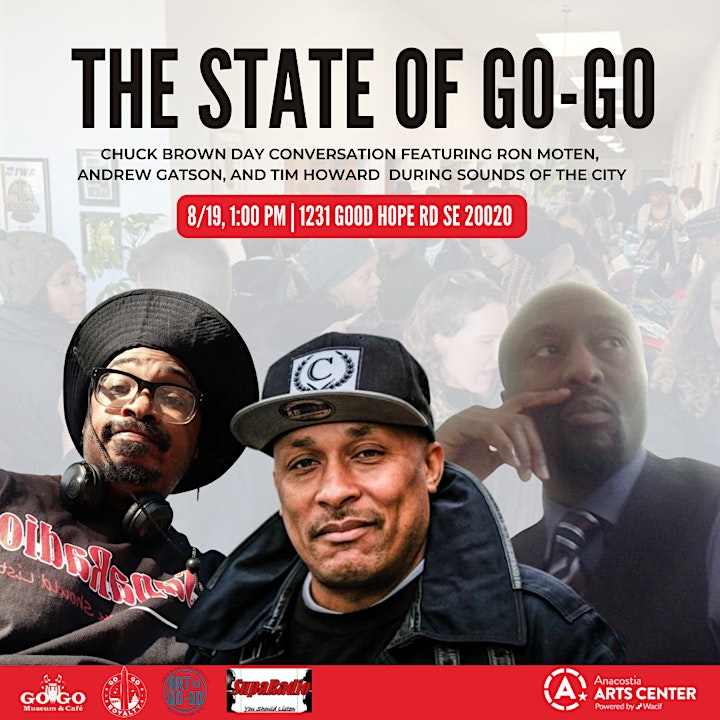 Join us for a thought provoking panel featuring leaders in the gogo community!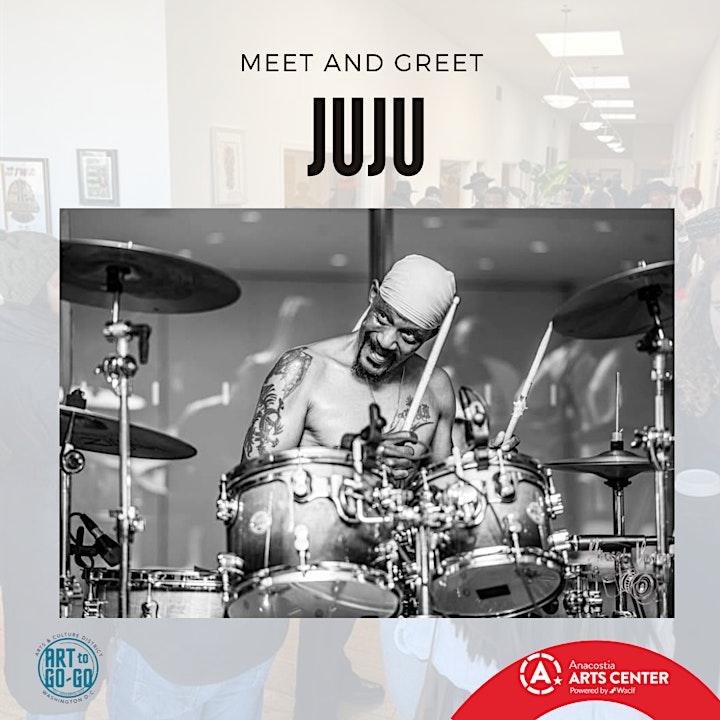 Join us for s special meet and greet with EU's Juju!