Join The National Symphony Orchestra, Don't Mute DC, JusPaul and Luis Del Valle for a special celebration of Latin Heritage!
Join Anacostia Arts Center, The National Symphony Orchestra, Don't Mute DC, The Anacostia BID and Luis Del Valle for a special experience. Hispanic Heritage Month is an opportunity for our region to celebrate Latinos and Hispanic cultural influences in the Arts. Nicaraguan born, District of Columbia raised, award-winning artist Luis Del Valle has partnered with the Anacostia Arts Center to host "Love, Hope, & Art: Woven Thread", a curated group exhibition in celebration of Hispanic Heritage. On September 17th, "Love, Hope, & Art" will open with an experience provided in partnership with Don't Mute DC and the National Symphony Orchestra. It will be on display at the Anacostia Arts Center in Washington, D.C., from September 10, 2022, to October 14, 2022. 
The Don't Mute DC and NSO's "In Your Neighborhood" series will join in on the fun to give attendees new exposure to classical, Latin, and Gogo sounds all at once. Catch performances from the NSO and JusPaul and the Chocolate City Soul Gogo Band.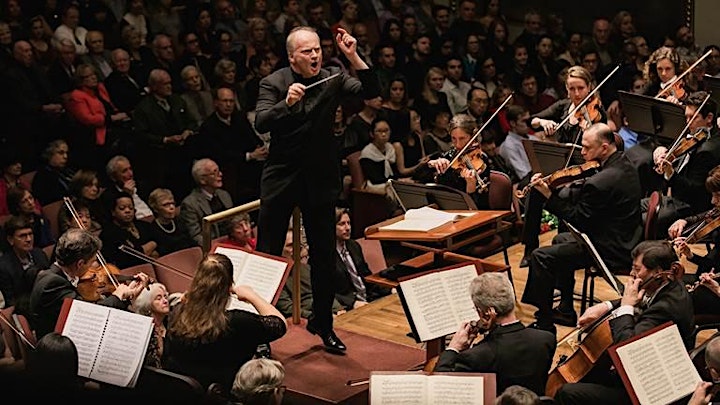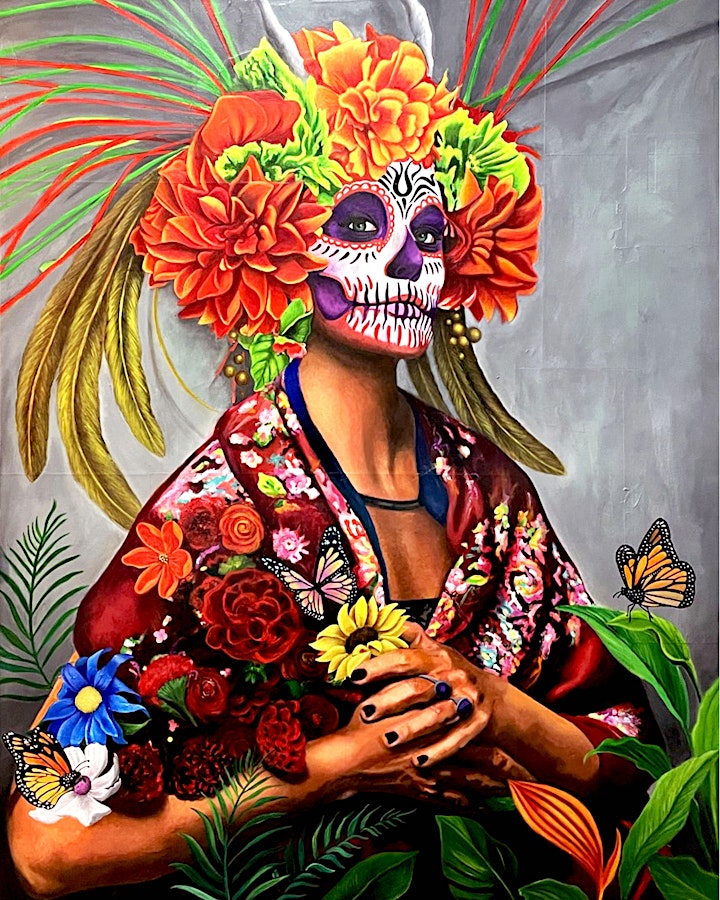 The show honors the rich tapestry of Hispanic culture through a showing of abstract paintings and lifelike portraiture created by artists of different ethnic backgrounds who represent the artistic excellence and cultural diversity of our nation. The bold colors, heavy textures, loose movement, and subject matter in this exhibit visualize the woven ethnicities and contributions of Hispanics in the creation of the fabric of America.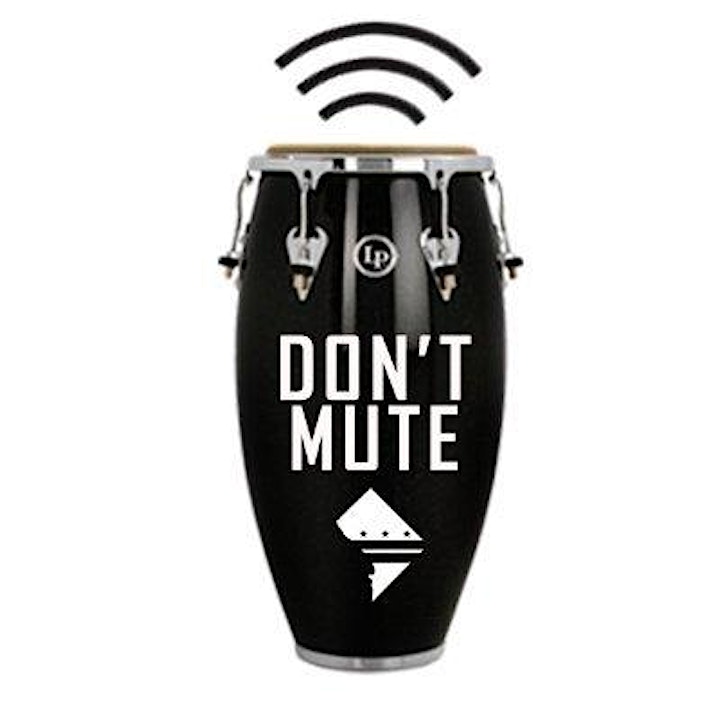 More About Don't Mute DC
Peace activist Ronald Moten and cultural scholar Dr. Natalie Hopkinson co-created a petition, which drew more than 80,000 supporters from all 50 United States and 94 countries.
Since winning the return of go-go music to that street corner, the movement has racked up a growing list of other victories in public policy, the arts, and preservation:
The group has been the subject of a number of documentaries, as well as given invited talks at the Congressional Black Caucus Annual Legislative Forum, Smithsonian Folklife Festival, the National Museum of African American History and Culture, American University, Georgetown University, George Washington University, DC Public Libraries, and Empower DC and countless faith organizations, schools and community organizations throughout the region.
www.dontmutedc.com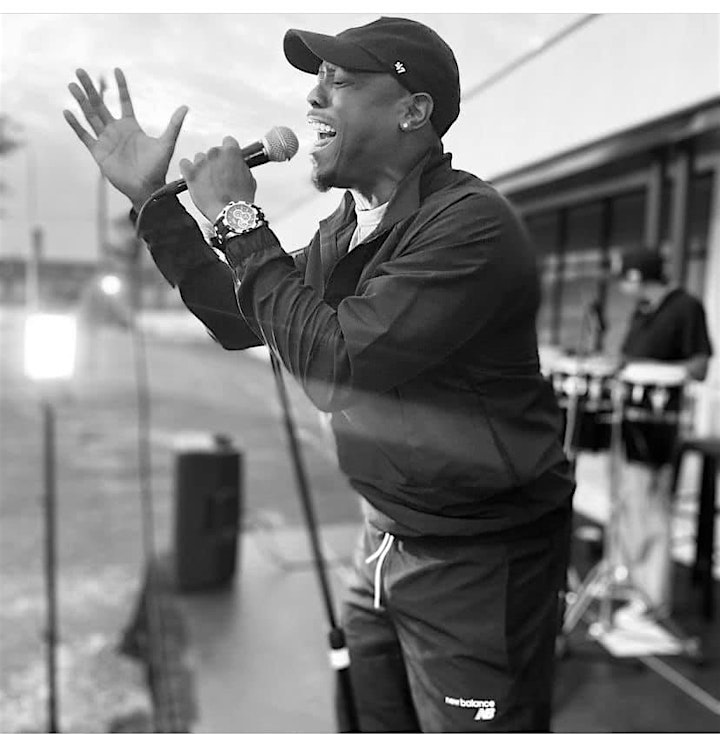 See JusPaul and the Chocolate City Soul GoGo Band after the NSO.