Springtime crafts for local families, friends, and DIY enthusiasts.
Join us for an afternoon of craft classes hosted by local Black woman owned businesses! On 5/20 — The Anacostia Arts Center will participate in Flower Power, a springtime celebration presented in partnership with the Anacostia Bid. All craft classes are free and first come first serve opportunities.
Craft classes include flower arranging, soap, candle, smudge stick and tea making classes.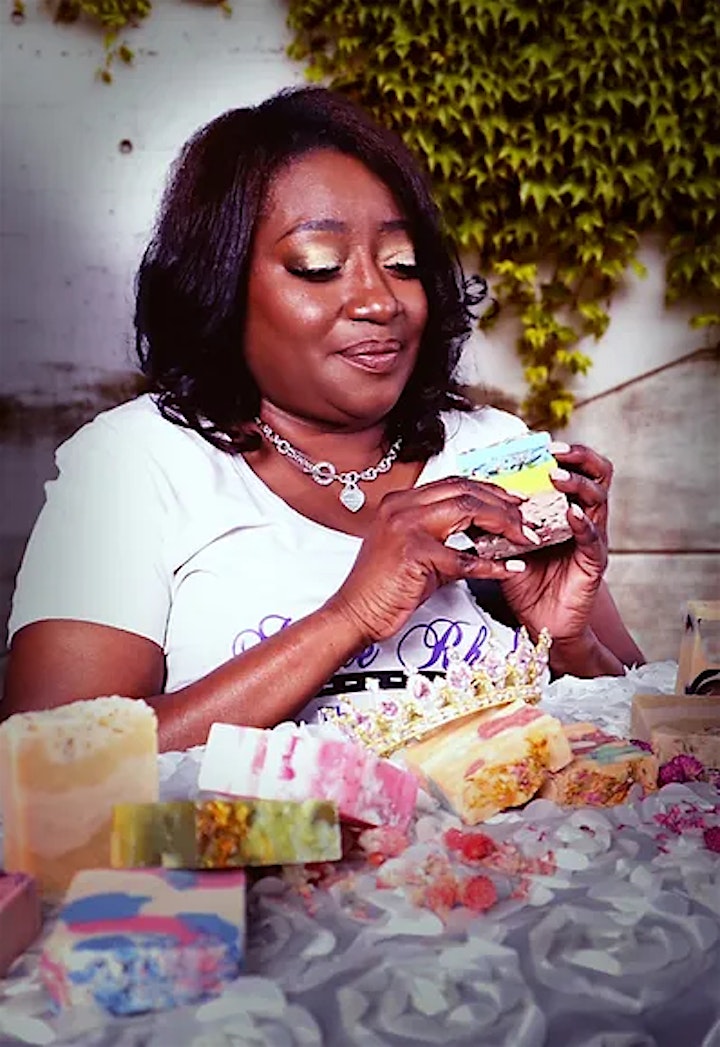 Mane Rhodes is a DC based soap company that draws attention the the importancer of mental healthcare. Mane Rhodes is the path to self-love, self-worth, and ultimately less hate, anger, and violence in communities across America.
Founder, Rylinda Rhodes, will host a soap making class during Flower Power.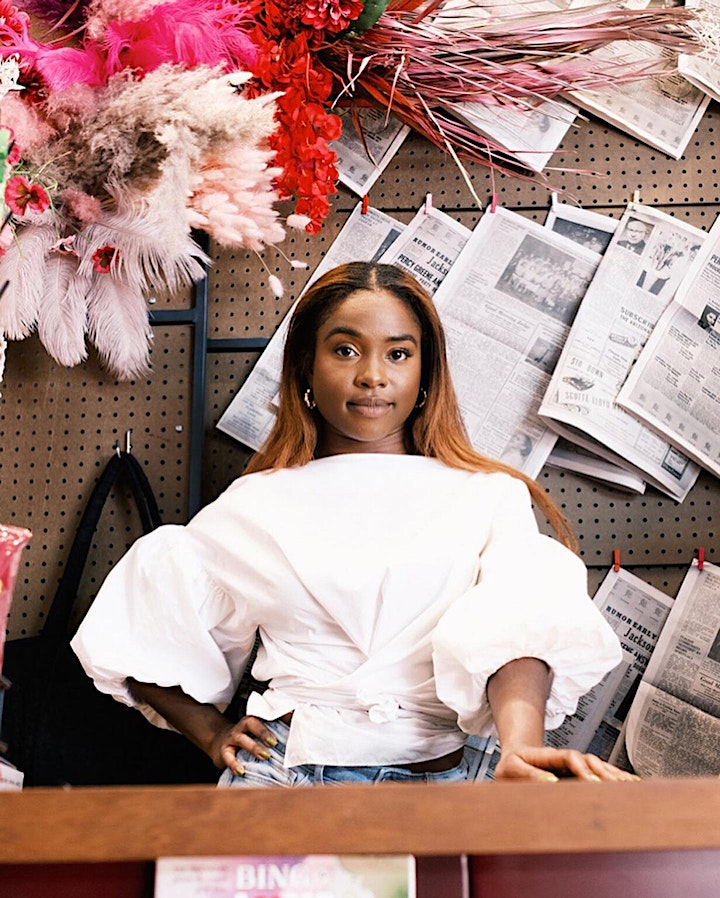 Blk Flower Market is a flower studio that centers at the intersection of floriculture and people's culture. We create flower arrangements that are equally functional as fabulous, such as our Eucalyptus Shower Bunch, a Flower Bud favorite.
We aim to transform public environments and intimate spaces into self-care and immersive visual experiences that draw in community, spark conversation and inspire joy.
Founder, Khemari Norman, will show attendees how to create smudge sticks.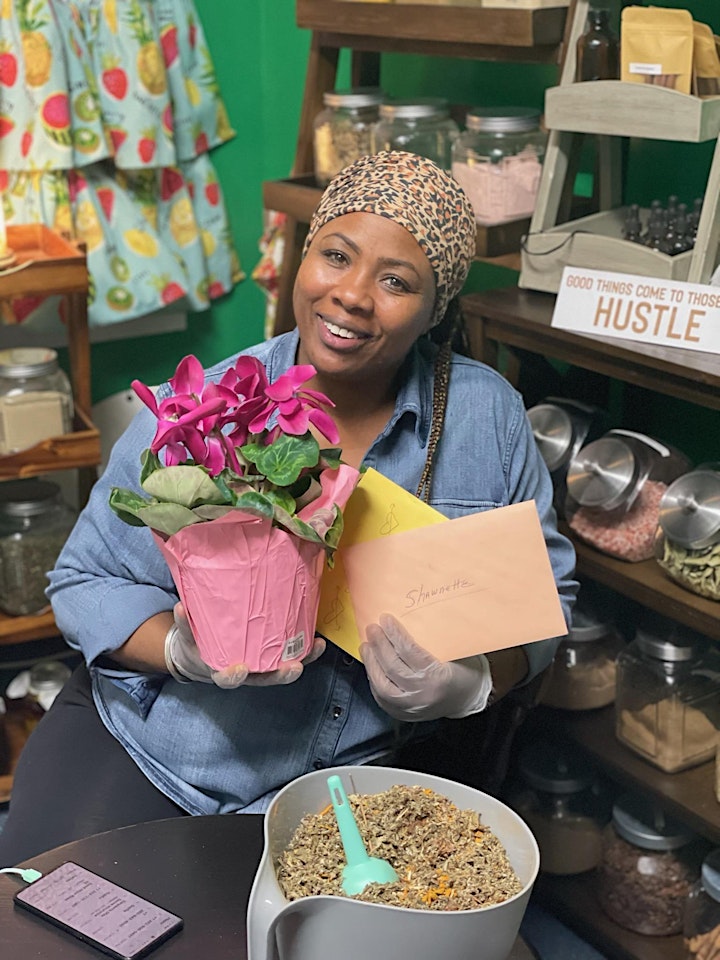 The Kitchen Physician specializes in Natural, Herbal Supplements for the entire family. We promote the use of these supplements for immune support and to aid in medicinal consumption. We create, by hand eighty percent of our merchandise using the finest, quality of ingredients. Wildcrafted Irish Sea Moss is one of our featured items.
Founder, Shawnette Monroe, will lead a tea making workshop during Flower Power.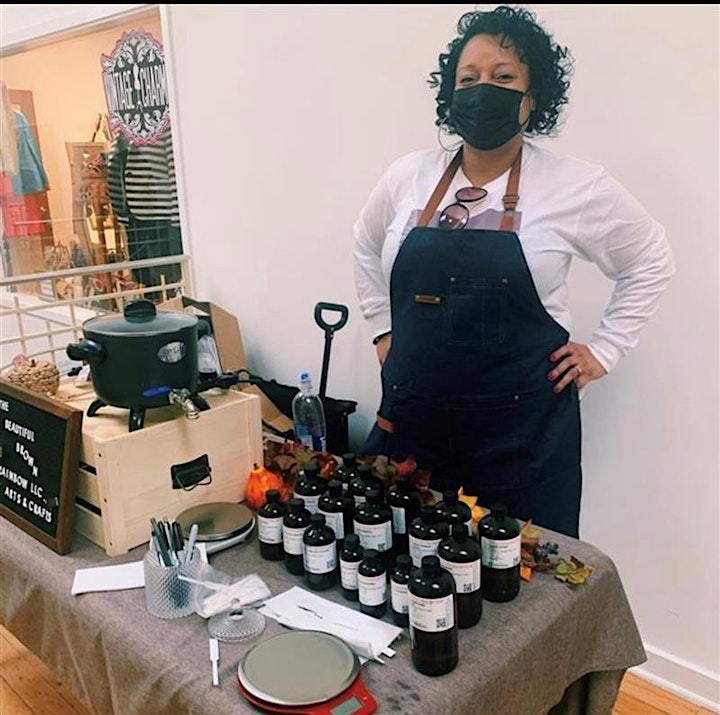 "The Beautiful Brown Rainbow" Do-It-Yourself (DIY) Arts and Crafts company is excited about having a positive impact in the community. Crafting is not only fun, it's therapeutic. Our mission is to educate others and share ideas about various DIY projects. We take pride in handcrafting products and our brand.
Founder, Katrina Norman, will host a candle making workshop for attendees.
Massalley Design is the leading Florist in the DMV area. Since 1990, we have committed to providing clients only the finest flowers, bouquets and arrangements. Our arrangements are of the highest quality, and are offered at unbeatable prices. As the best Florist in town, we go above and beyond for our clients and make sure they leave our shop happy. Massalley Design is a floral design and space planning company.
Founder, Karen Massalley, will lead a flower arranging class during Flower Power.
This event will take place with a special Taste N Shop session. Schedule of events is forthcoming.