2022 Thrive Cohort Application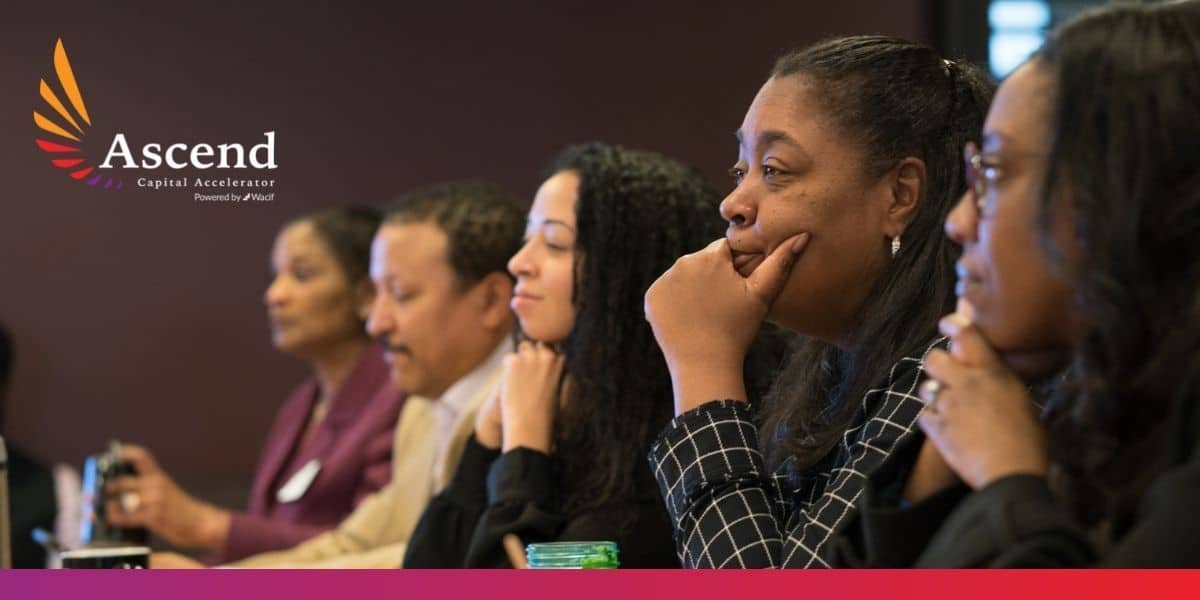 Applications have closed
This year's Ascend Capital Accelerator: Thrive Cohort is designed to help entrepreneurs of color navigate an emerging marketplace shaped by the COVID-19 pandemic and build resilient businesses that will withstand disruptions now and in the future. Learn More
Applications closed on 11:59 PM Friday, March 18th, 2022.
Eligible applicants must meet the following criteria:
Business must have been in operation for at least two years. Businesses in operation for less than two years will be considered on a case-by-case basis.
Businesses must be registered and in good standing to operate a business.
Must have at least $50,000 in annual sales.