Wacif and Walmart have partnered to support Black retail entrepreneurs in Washington D.C.'s Wards 7 and 8. Eligible businesses can receive up to $10K in funds.
Applications close on June 23, 2022.
Is your business eligible?
Please review before applying. Eligible businesses meet all of the following requirements:
We will be awarding grants on a rolling basis, so submit your application today.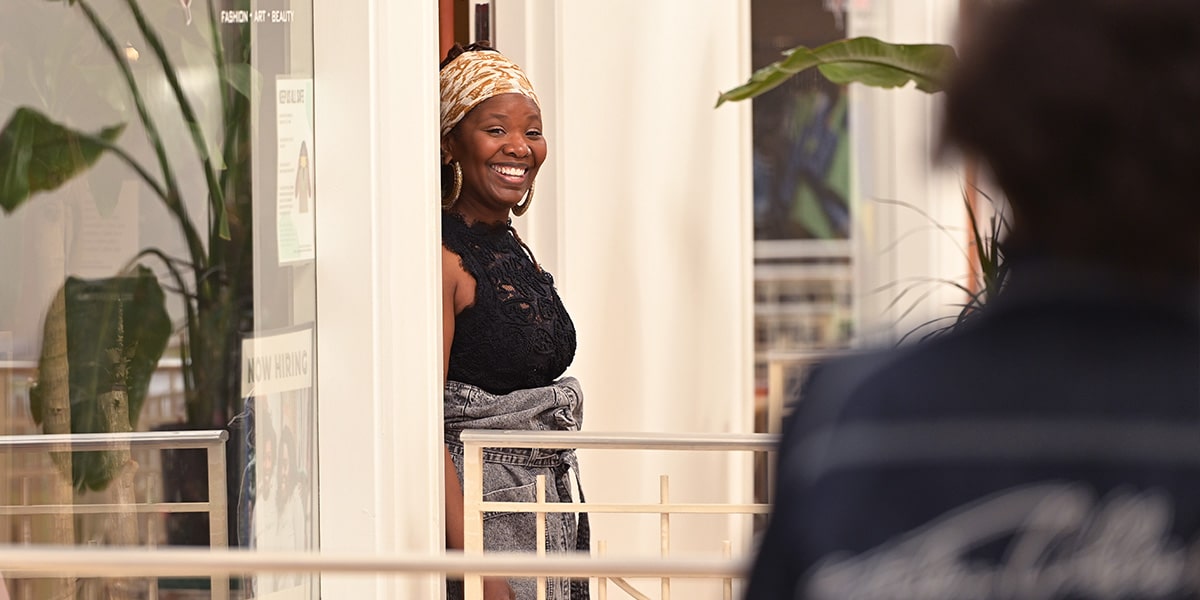 Attend a virtual grant information session and learn more about the application process.
May 26, 2022 1PM-2PM ET
Use grant funds to advance your business*
Working Capital
Use funds for expenses such as tenant improvements, labor/payroll, supply chain, rent, business development, trainings and certifications, marketing, etc.
Physical Improvements
Use funds for expenses such as tenant fit-outs, permanent fixtures, and/or exterior building improvements.
*Please note: Businesses that are awarded a grant will have to meet a mandatory reporting requirement detailing how the funds were used. If grantee is not able to provide appropriate information on how grant was utilize to benefit the business, it could result in exclusion from future grant opportunities and a recalling of awarded funds. 
Prepare these documents for your application