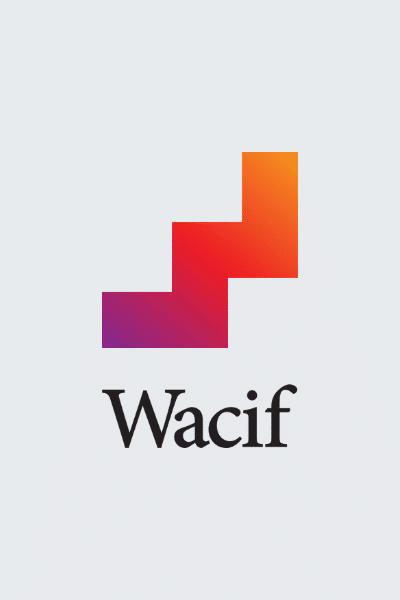 Director of Finance
Patricia manages Wacif's Finance Department, and oversees daily financial activity, monthly financial reporting, and year-end audits.
Patricia brings over 30 years of business experience as a CPA specializing in technology. Her D.C. roots run back to the Piscataway Indian tribe and to the first European settlers to Maryland arriving on the Ark & Dove expedition. In the early 1990s, Patricia started an accounting software consulting firm and became recognized as an expert in ERP applications. She has a long history serving as an Outsourced Controller/Director of Finance crossing the boundaries of several industries.
She received her Bachelor of Science in Accounting from the University of Maryland. Patricia is also a Certified Public Accountant (CPA) and Project Manager Professional (PMP).