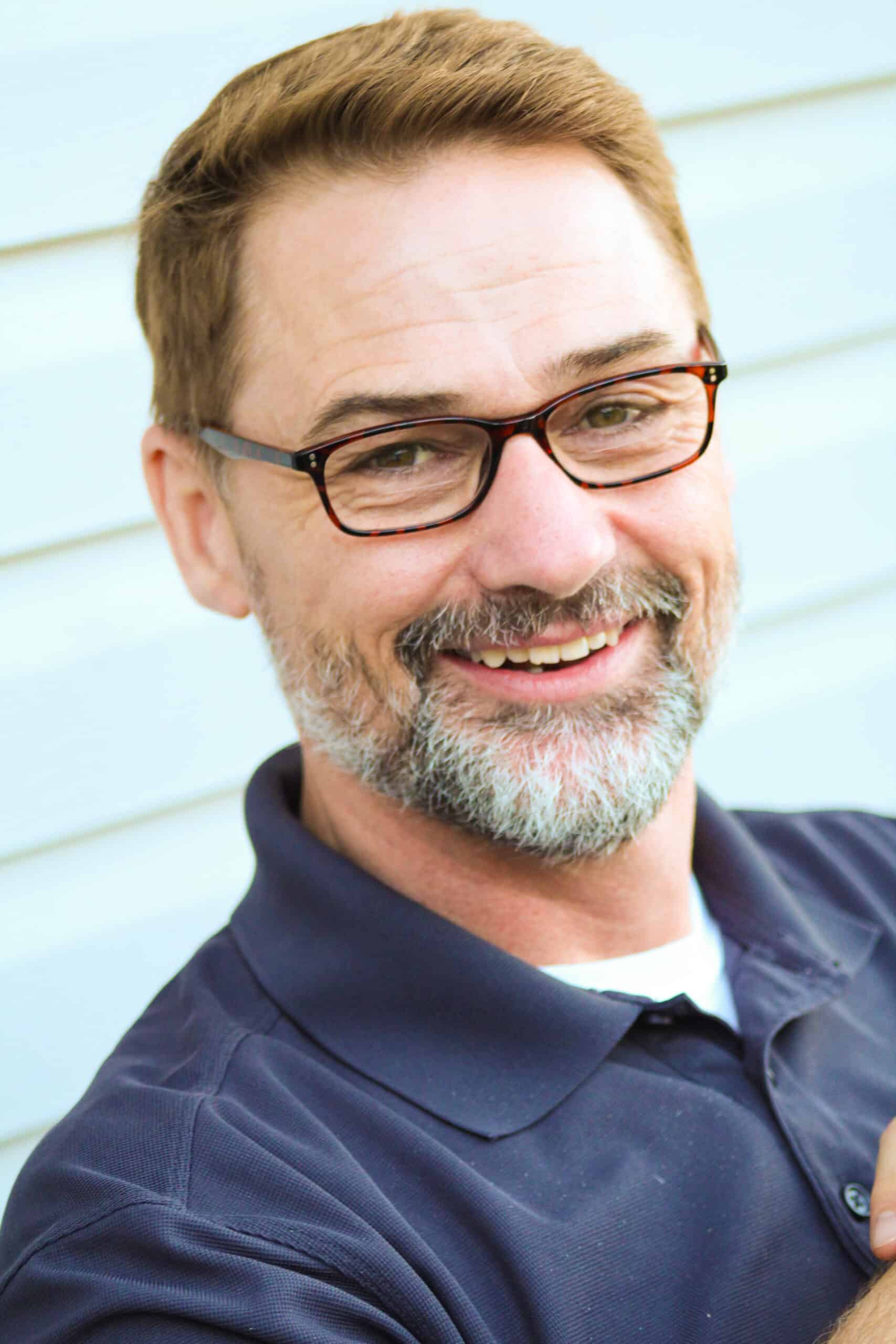 Individual Development Director
James Cook serves as Wacif's Individual Development Director. He oversees individual donor advocacy and contributions to capitalize on Wacif's impact.
James holds a Doctorate in Education in Organizational Leadership and a Master's in Religion Leadership. He continues his research in leveraging social capital to reduce generational poverty and has an affinity for serving the underserved populations in DC and around the world. He has traveled to numerous places to build clinical rotation sites in developing countries.
He retired from the military, serving as an enlisted intelligence linguist and an aviation officer. James deployed to Afghanistan, flying the Chinook helicopter. His last assignment was flying the VIP Blackhawk helicopter at Ft. McNair, DC. Additionally, James was the COO of a global SWAM manufacturing and distribution company providing safety and security gear for the military.
James has served on numerous non-profit boards of directors. He is a Rotarian Area Governor and four-time Paul Harris Fellow.
James left his position as an Executive Director of an Educational Foundation to join Wacif and grow the individual donor strategies. He holds Certified Fund Raising Executive (CFRE) credentials. James competes in triathlons, travels on mission trips, and hangs out with his grandchildren outside work hours.