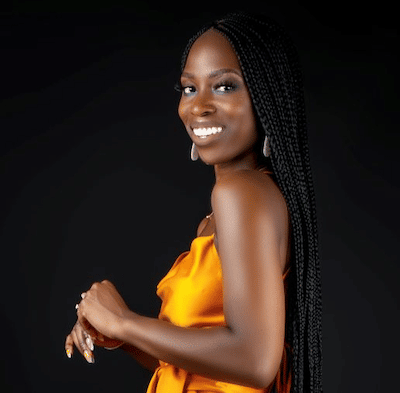 Senior Content Specialist
Genevia Sawyer joins Wacif as the Senior Content Specialist. With more than seven years of retail, EdTech, nonprofit and entrepreneurial experience, Genevia has a unique understanding and awareness of creative marketing and communications. Her knowledge has led her to start h.b Lighthouse, a service-based brand that supports Black women-owned health and beauty businesses.
Before Wacif, Genevia worked as a copywriter and marketing specialist, developing end-to-end campaigns encouraging audiences to take action across multiple channels, including print, email, and chatbots. She created messaging for luxury retail brands, launched online graduate degree programs on behalf of top universities around the world, and led campaign strategies that nurtured, engaged, and retained prospective and existing members of nonprofit organizations.
Genevia currently holds a Bachelor of Arts from Temple University. Outside of her professional endeavors, she is passionate about Jesus, storytelling, travel, and all things Africa.