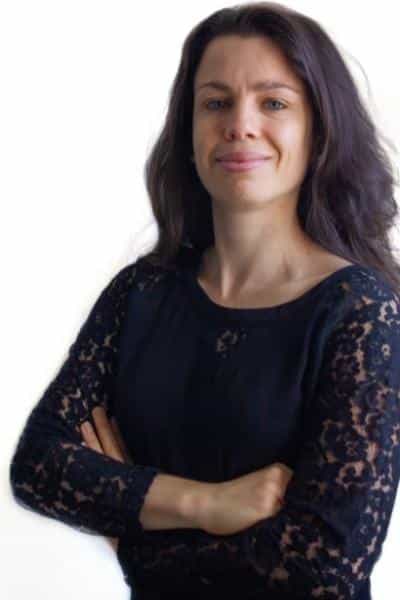 Communications Manager
Alisha is responsible for shaping and implementing Wacif's communications strategy, managing and executing the editorial calendar, and leading the design and development of engaging content.
Alisha is known for her creativity, curiosity, and action-oriented leadership with a people-first approach. Over the past 8 years, Alisha has worked closely with the DMV community to help empower residents through storytelling, especially in regard to heightening awareness around local environmental and socio-economic issues. Through these narratives, Alisha hopes to inspire positive change towards healthier communities and the environment. In her spare time, Alisha can be found gardening, working on one of her documentaries, or spending time with family (preferably outside).
She received her BA in Geography and Environmental Studies from The George Washington University and has previously worked for non-profits, Smithsonian Institution, as well as the service industry. Alisha is also a certified Educator with National Geographic.